Animals' Selfie Game Is Stronger Than Yours and We have the Proof!
We said, SMILE – you're on camera! And Animals did the funniest things that can be imagined (well, that does happen but only in our imagination, LOL). But you would be stunned seeing how these animals are posing in front of the camera...
Selfie word is so much used since 2013 that we have thousands of selfies from celebrities, sportsman, kids, models, rock star and much more but ANIMALS? Even I did not give a thought. Let me tell you that they are too good at clicking selfies and humans definitely need to learn some skills from them. We took a look at the best animals selfies ever caught on camera and just came to know that they are better in the selfie game than most of us! Who says humans are creative, animals are way more creative than us and we have got the proof.
Guys take a note to know how to get clicked the most amazing way! Though they are a bit funny but the pictures below will rejoice your mood!
See how these dogs, cats, chimpanzees, kangaroo and even elephant are taking selfies and pick your favorite...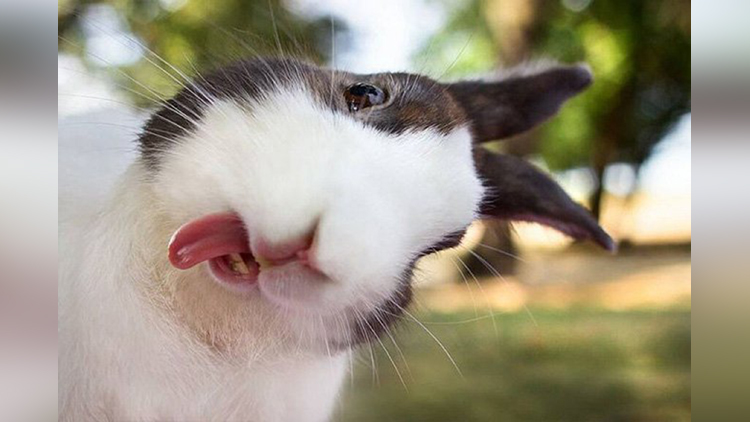 But First Let me Take a Crazy Selfie!
Just Look into My Eyes
Selfie of the Day!
How am I Looking Today? I Know I'm Smarter Than You, HeHeHe...