Foreign Countries Share The Same Name Of Indian City
We know a lot about our country. Knowing many things about our country is obvious as we live here. But when anyone asks about any other country, it makes us silent. There will be a few people who have information about countries other than India.
If you are asked the name of any city of your country right now, you will tell it immediately. This is not a big deal. But what we are telling you is a little big deal. Yes, there are many cities in India that are famous but do you know there are cities with the same name in abroad? Let's tell you the names of foreign cities that are exactly like the names of Indian cities.
1.Kochi: A Kochi is in India and the other in Japan.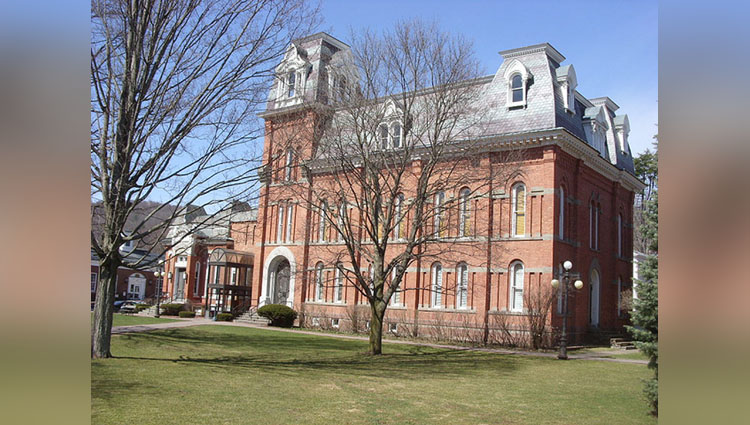 2. Delhi: A Delhi is in India and other is in Canada.
3. Bali: A Bali is in Indonesia and other is in India's Rajasthan state.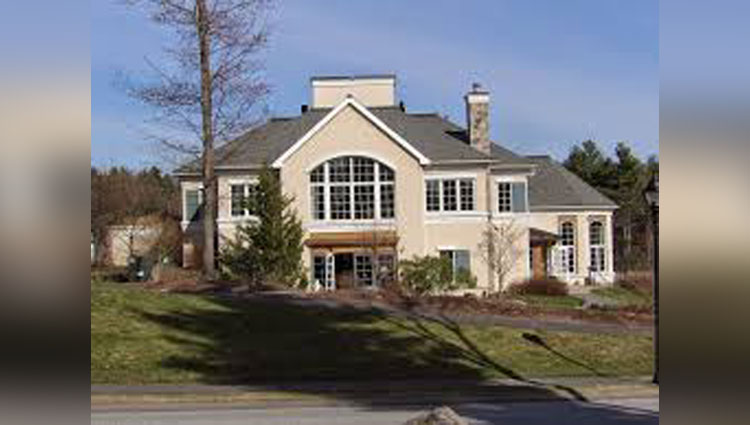 4. Calcutta: One is in India and other in USA.