Misconceptions About Sindhis It's High Time Everyone Must Leave Behind!
Some people spend their entire lives trying to be intelligent; others are simply born Sindhi.Of course, that is simply one of many pro-Sindhi proverbs; my favorite being: "If you're dating a Sindhi, raise your glass. If not, raise your standards!" Sadly, there are a number of false conceptions that follow us too. It is said, and wrongly might I add, that if you are asked to choose between saving a Sindhi or a snake, you choose a snake. To which I would simply like to roll my eyes and say a big fat WHATEVER.
Sindhi's are jolly people. You once sit with a Sindhi person and you will never get bored of. They are never short of the stories.
Sindhi community is full of heart and yet not misery because they believe in living their life to fullest.
Feel Proud if you are a Sindhi or Go get a Sindhi friend. He/She will show you how to speak out your heart.
1.We believe in hard work:
We maybe not an early morning person to wake up at 8 and open our shops but lately 11 at night you are in need of something than a Sindhi's shop is open for you.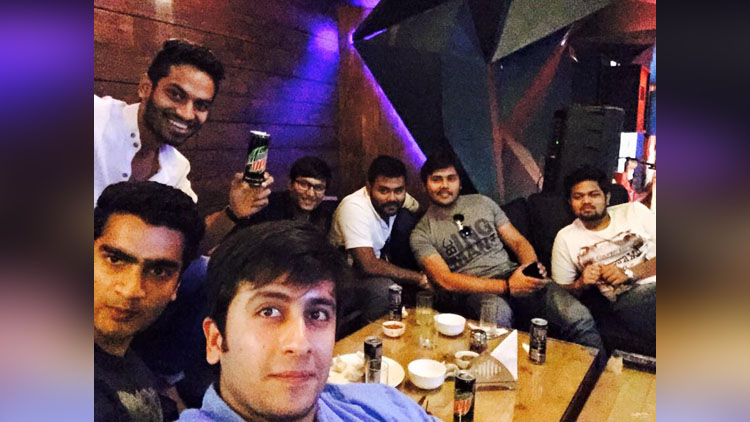 2. We are a 3:00 am Friend
Call us at anytime be it any friend,relative or an enemy. We are always ready to help.
3.We are modern yet religious
We go hand in hand. When you talk about fashion and style we are ahead and on other hand being stylish we never forget our 'JAI Jhulelal'
4 We are not miser but smart:
Being a Business personality,Yes we see profit! But surely we have a open heart to spend that much. We are smart enough to know where to spend and maximise profit.