What! Sarabhai Vs Sarabhai Reunites?
A long wait is over Sarabhai Vs Sarabhai is back but not on television. On Tuesday, the team of Sarabhai vs Sarabhai is going to the Satish Shah's belated 65th birthday party, the idea of bringing back this famous TV show came up and the general consensus was that it should in turn return as a web series producer Jamnadas Majethia of Sarabhai Vs Sarabhai claims.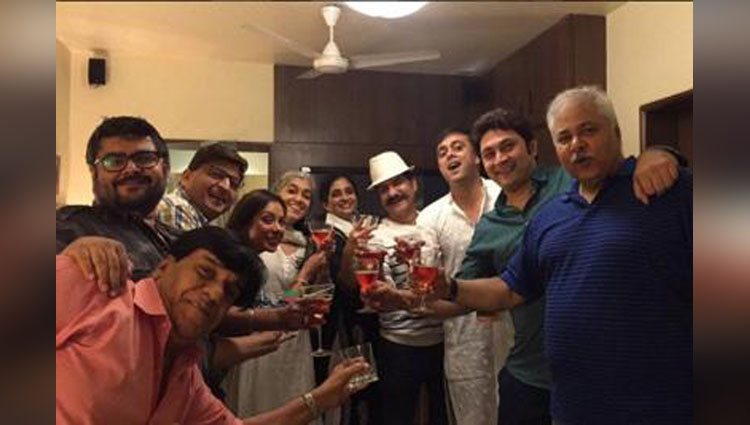 Sarabhai Vs Sarabhai Reunites
Producer JD Majethia says.We have received so much support from fans online some of whom have even volunteered to finance the show if it returns. During the discussion, we agreed that none of us wanted a never-ending TV series but a shorter term online was a good idea. Once I return from my vacation, I will finalise the script and we will move on from there.