Kangana Ranaut Reveals Being in a Relationship, Marriage on the Cards This Year!
Kangana Ranaut who has not been in the headline since a while is promoting her upcoming movie 'Rangoon' these days. Ever since the Kangana and Hrithik controversy, the Queen of B-town hasn't been linked up with anyone as far as her personal life is concerned. However, in a recent talk, when Kangana was asked about her love life and her plans of getting married, she stated something unexpected!
The actress talking about her upcoming movie expressed that to her love if very similar to that of the love shared between the lead pair of the movie (Julia and Nawabthe). When she was asked by a leading daily that, has she ever experienced that pure kind of love? The answer for this was "I am in a relationship like that." The lady further added, "I want to get married this year and hopefully, it should happen."
"The kind of the world we live in, the whole dating scene has become very upsetting. Everyone is looking above everyone's shoulders in a bid to find a better 'partner'. There has to be a commitment in a relationship. And dating is frivolous, no matter how intense it is, as there's no real sense of commitment. So, I would want to go the serious way. That's what I plan and I will do it this year. It's very hard to be single, especially when your family doesn't live with you. There's no one watching your back and you really cannot rely on anyone" added the Rangoon actress.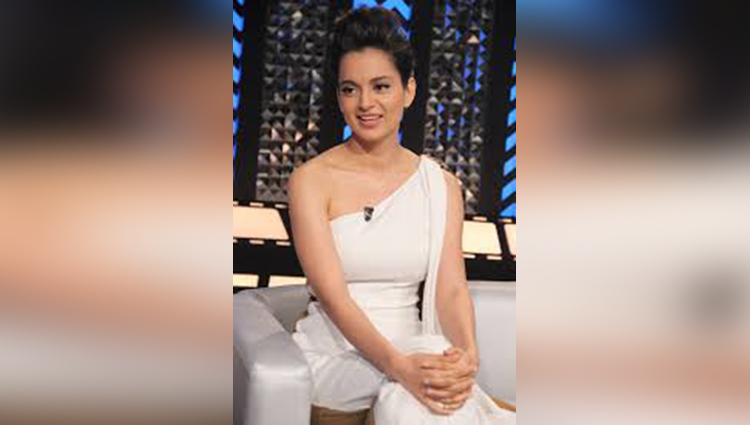 Kangana Ranaut is All Set for Marriage...
When the actress was asked that Does she believe in valentine? Then she answered, we don't wait for a Valentine to propose to anyone. In our age group, it unfolds differently.


Its a good news for her fans that she is willing to settle down and desires to start her own family soon.Though, we're pretty much excited to find out about the mystery man of her life!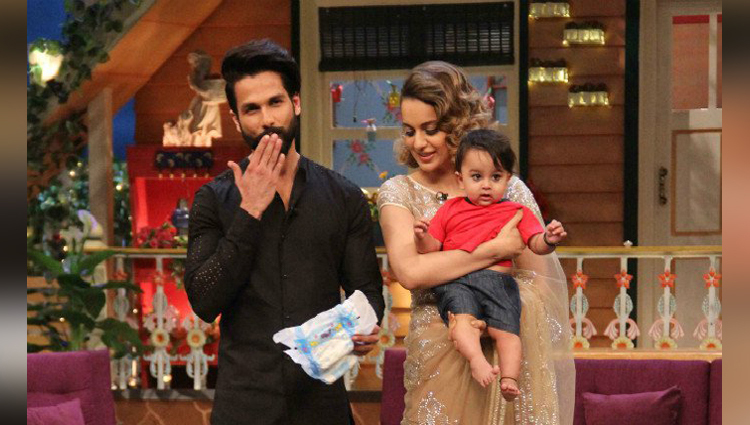 Kangana Wants to Start her Family Soon...
People find it surprising that I am young and I don't have to get married now. However, I don't think career and marriage are interlinked. Age has nothing to do with marriage. But I turn 30 this March and I should have babies (she laughs). Even marriage is not important for babies but to have a family of your own is everyone's dream. One can get lonely in the film world, especially when you are an actor."
Here is her Views on Valentines...
When I was younger, it meant a lot more. Now I don't think it holds as much significance; you don't wait for a Valentine to propose to you. In our age group, it unfolds differently.