Meet This Little Cute Endearing Daddy's Big Girl: Syra Bhat
This packet of cuteness Syra Bhat. Cute girl is the daddy's angel. His dad is a famous celebrity photographer- Praveen Bhatt. She always accompanies her father during the shoot times and very notorious.
She is always ready to pose for a picture. Her daddy is the best friend for her.
Check out the cutest picture of this active girl who can cheer up anybody with her cute looks.
Am I cute or not?
Baby is chilling by the pool side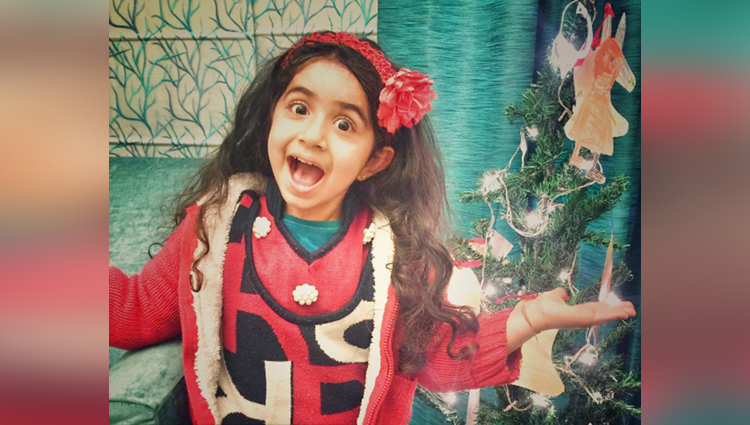 I am a barbie girl in the barbie world.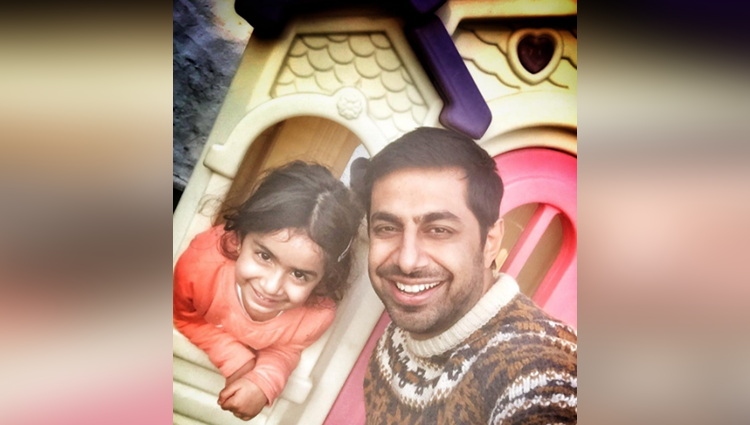 Papa Ki Pari Hu Mein!!