OMG! Some Of The Disaster Movies Of Aamir Khan
Mr. Perfectionist Of Bollywood Aamir Khan has given such finest performances that we cannot expect that a film can be a major flop if he is acting in it. We have full faith this 100 crore club member has always performed to his best in every film. But the fate was not in his favour every time. We have brought some of the Major Flops films of Aamir Khan.
Look At These Disappointing Films Starring Aamir Khan.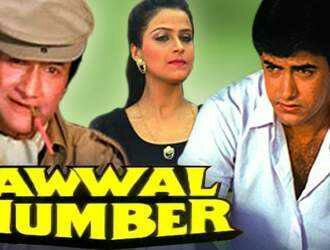 Awwal Number
Aatank Hi Aatank
Jawani Zindabad
Love Love Love