Confessions: Ridiculous Things People Have Actually Believed About Periods!
For way too long, many girls have felt fretful about their menstruation cycle, given a lot of misconceptions surrounding them. Well, fret no more! It's time we get this out in the open and no more trust the stupid myths created around this very much normal natural phenomenon.
If you have already been through the fact that how much of a Taboo menstruation has been then here are some way more ridiculous myths or misconceptions people have confessed about periods that will blow your mind...
 "A girl I knew in college thought that your period stopped when you took a shower, so you didn't have to worry about drips on the loooong walk from your room down the hallway to the communal bathroom. She learned quickly."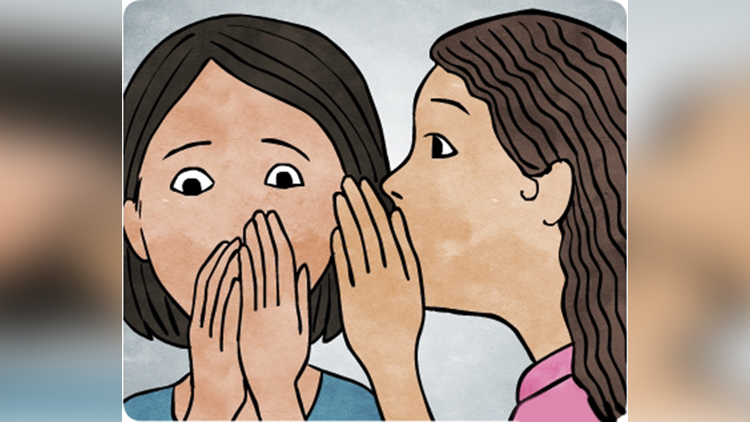 "My mother once told me that you can't pet a puppy while on your period because the puppy could stop growing."
 
 "My older sister thought you put a tampon between your labia like a hot dog in a bun. Still makes me laugh!"
 
"A friend in high school was afraid that if he hugged me too tightly during my period he would squeeze a lot of blood out of me like a sponge."