Sunil Grover Finally Opens Up To The Matter And Says "I Am Watching The Tamasha, It's Entertaining"
Rumour were flying all over that Sunil Grover must have boycotted the show. The cold war between Sunil Grover and Kapil Sharma has shaken entire television Industry. This war is creating a big issue in the Industry as well as the stars.
The show's owners including Kapil are facing a bit problem as there is a drastic fall. The man who is having a Last laugh is Sunil Grover.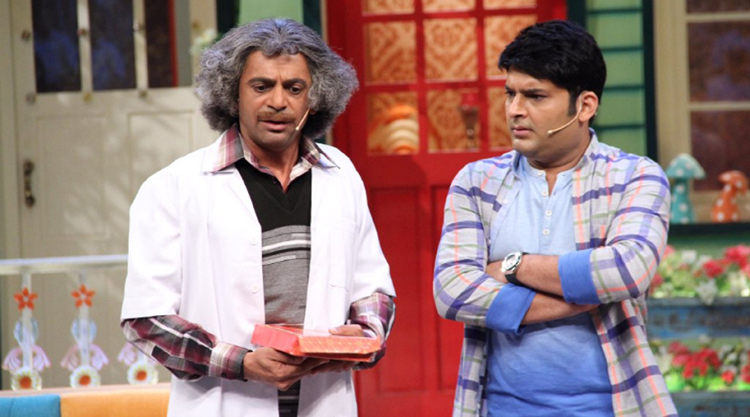 Sunil Opens Up To The Matter
He finally opens up to the matter he says I am watching the tamasha, it's entertaining He adds, "I am very relaxed, very introspective, deep in thought about my future plans…I am just watching all the tamasha that's going on. It's very entertaining."