This Actor's Transformation For A Film Will Stun You
As we know 'Raabta' is a Kriti Sanon and Sushant Singh Rajput starrer upcoming film. The trailer of the film has released and since then everyone is gushing about it's different plot and actors's amazing looks. Raabta is set in two eras, so lapse of time brings out some very interesting characters.
Today, we are going to introduce you one such character from the film whose age is 324 years and I bet you, you won't get the actor behind the mask.
However, you know him very well. He is an outstanding actor who has won National Award also and he has been appreciated for his last release 'Trapped'.
He is none other than Rajkummar Rao who is playing a cameo in Raabta. The actor has gone through a very tough makeover for only a few minutes on the screen. His makeup took almost 6 hours everytime.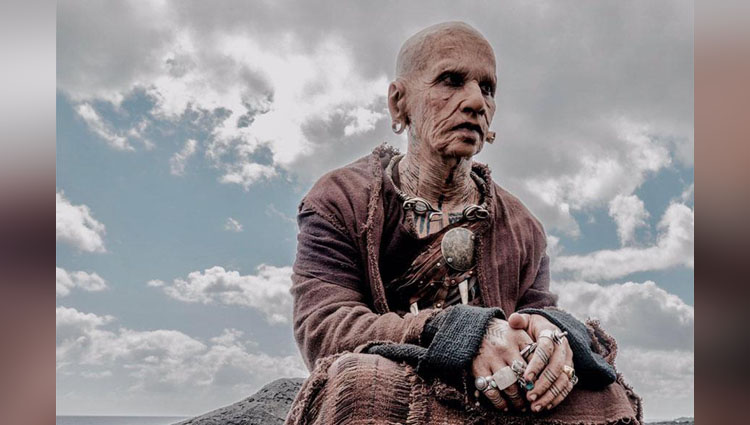 Rajkummar himself tweeted about his guest appearance:
And here is my Guest appearance from #Raabta . pic.twitter.com/AZaHryWX6a — Rajkummar Rao (@RajkummarRao) 21 April 2017