Varun Dhawan Poured Out His Feelings On Paparazzi
Shasha's 35th birthday bash included many of the celebrity Bollywood couples some of them were Siddharth Malhotra-Alia Bhatt And Varun Dhawan-Natasha Dalal.
While Varun and Natasha were fed up of the paparazzi going on all around. As Varun poured out his feelings on Paparazzi and said, "they want privacy in their personal life"
He Need Space In His Personal Life
He pours out his feeling in front of the media. He says It might sound selfish, but I never want to shift the focus away from my career. Shouldn't people write all about my film right now? When I want people to know about my personal life, I will write an autobiography. I feel my audience and I have a deep connection based on mutual respect. I understand people want to know about my personal life, but I am not ready to part with it. I also believe true fans never care about flings, affairs, or relationships; they care about the star's body of work.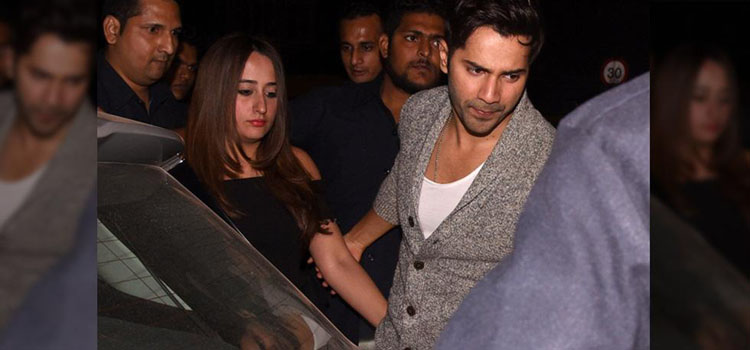 Varun Dhawan Talks About Natasha Dalal Indirectly
He added The day I settle down, I will announce it to the world. I am proud of the special woman in my life and the world should know about her. I don't want to be in news for dating someone. I can understand if something dramatic happens - like Varun gets punched by his girlfriend - and people write about that. But using her to stay in news doesn't work. Besides, I have learnt that gossip is not indicative of someone's popularity; box office figures are. Well said VARUN and yes we do agree to give space to this couple