When Every Relationship Witnesses These Firsts
One of the most beautiful phases of everyone's life is surely when they first get into the relationship. It becomes more significant when happens for the first time ever.
Slowly but surely after being into each other, you'll get to know about The Firsts of each other. Sometimes these firsts are like OKAY but sometimes it just like EWW.
The following are the firsts of relationship: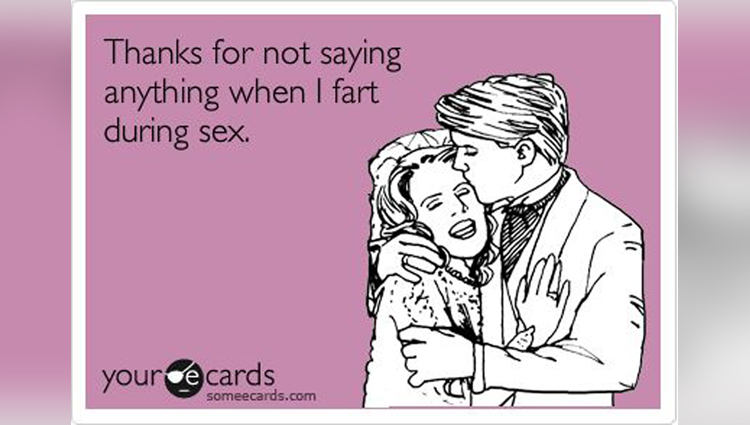 During sex, do something unlikely for the first time.
Reach hard place to squeeze their zit.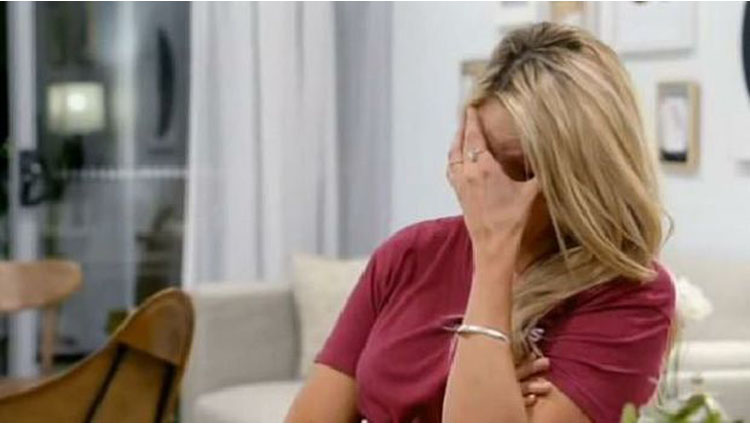 Use his Bathroom for the first time for Poo
Eating first time with not so sophisticated manner.