6 Films That Set World Records
Not only players break Records in Sports. Records are Records which can be made in the field of Cinema too. And these records are meant to be broken for sure. One day it has to be broken by another huge and massive Cinema.
Here's the list of Films that break some Records.
Most Expensive Costume In Film:
The iconic costume of Hepburn's cocktail dress in 'Breakfast at Tiffany's, it sold for £467,200.
Most Expensive Film Till Date:
The fourth instalment Pirate Of The Carribean franchise which cost $378.5 million.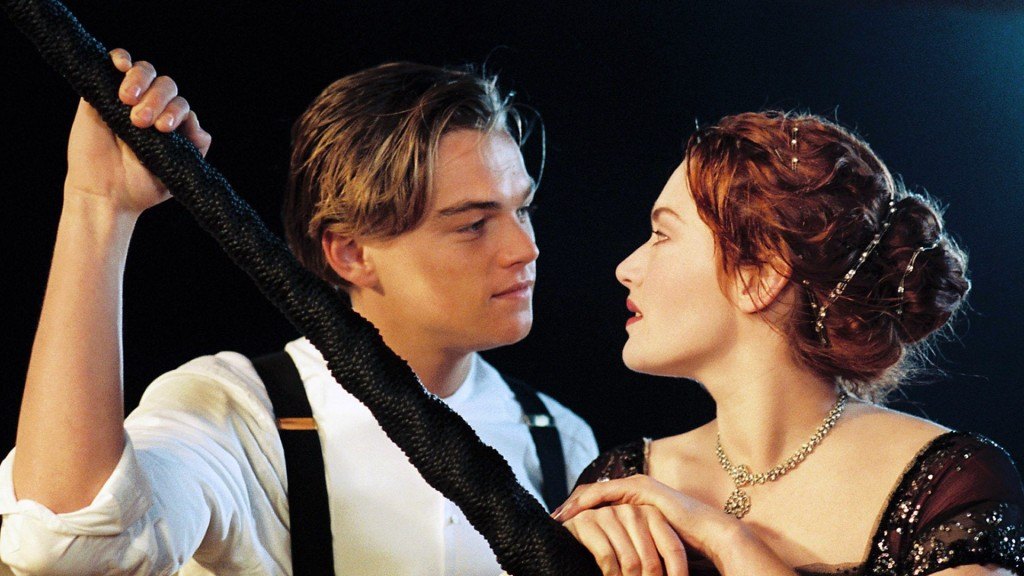 Highest Oscar Wins:
Ben Hur, Titanic and Lord of the Rings: Return of the King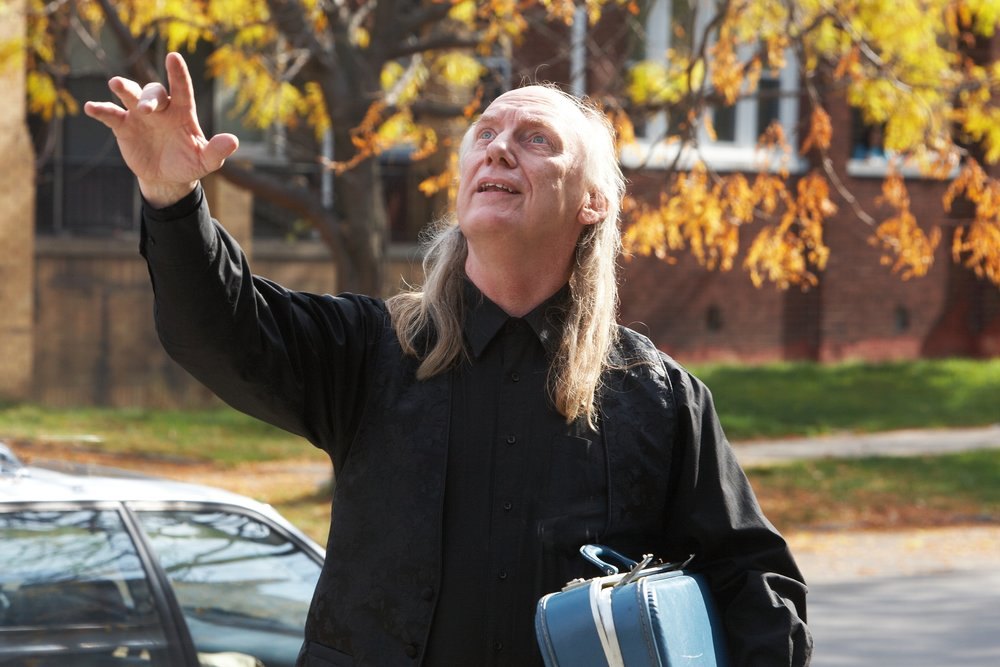 One Film Directed By Most Directors:
25 directors from 13 countries directed 2012 film 'The Owner'.