Cricket Lovers! You Would Love To Know These Facts About Cricket
India is going crazy for IPL these days. In India, cricket is worshiped like a religion and if you are fond of cricket, then you would love to know these facts related to cricket.
You might be surprised to know that Sachin Tendulkar has also played from Pakistan on behalf of India. In fact, practice matches were being played between India and Pakistan at the Brabourne Stadium in Mumbai in 1987. During this time Pakistan had lesser players. In this way Sachin had played as a substitute player from Pakistan. He also fielded in this match.
Former Indian captain MS Dhoni, who is called the world's finest finisher, has scored 10 ODI hundreds in his career. No one out of this is outside Asia
After the assassination of Prime Minister Rajiv Gandhi, the India-Pakistan match in Sialkot was cancelled.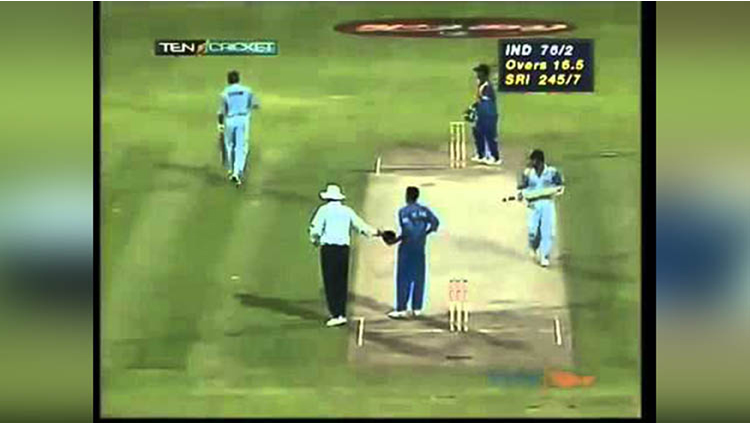 In the Sharjah Cup finale in the year 2000, the whole Indian team against Sri Lanka was out for just 54 runs.