Here Are Some Of The Most Mesmerising Underwater Restaurants
Have you ever seen underwater restaurant? We are here with some of the most mesmerizing and beautiful underwater restaurants that you would have never visited. These restaurants are a treat to watch. Here you cannot only enjoy the most delicious cuisines but could simply relax in the lap of luxury – while fish swim past you and air bubbles floating serenely to the surface.
Check out some of the most beautiful underwater restaurants around the world...
Poseidon Undersea Resort, Fiji
This under the sea resort is a restaurant and lounge is over 20 suites, situated in a 5,000-acre (20 km2) coral lagoon. The resort hasn't built yet completely and the project is under construction. 
Al Mahara, Dubai, UAE
It is a lavish, underwater themed restaurant. While it is not in sea but the structure will make you feel as if it is. 
It is considered among the world's top 50 best restaurants.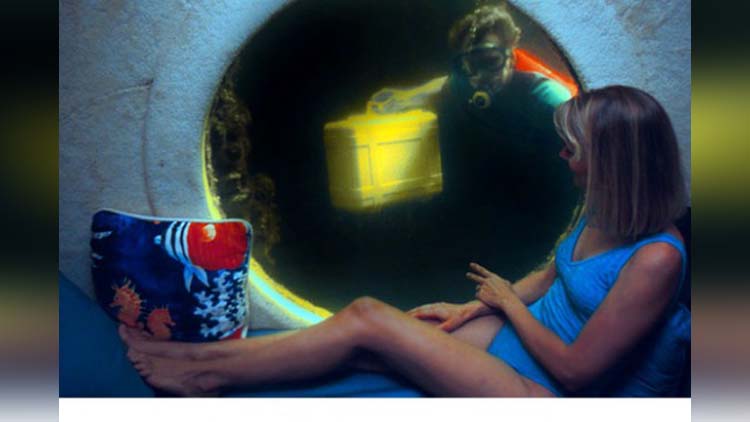 Jules' Underwater Lodge, Key Largo, Florida
Florida is considered amongst the world's first underwater hotel and lies 30 feet below the sea and can only be reached through scuba diving in the tropical mangrove habitat of Emerald Lagoon. 
Utter Inn, in Lake Mälaren, Sweden
This is an underwater hotel which has accommodation scoring very high. It is located in Lake Mälaren near Västerås, the structure portrays a red cabin which could be seen above the surface.