Mysterious Forests That Seems Like They Belong to Movies
Forests give a sense of mystery and darkness which is scary in every sense. But these photographers have clicked so many unrealistically beautiful pictures that you may have only seen in movies, that too using VFX.
Most of the photographers wander into the forest and get lost in their beauty and attraction. An expansive, natural and healthy forest is like a cathedral erected to the glory of nature, which is probably why we find these photos to be so stunning.
We are so much lost in cities that we never noticed the beauty of that forest which is majestic. Talented photographers flock to forests' shaded canopies to take stunning photos like these. Kilian Schönberger and Guillermo Caballa are the couples of photographers who finds forest as an inspiration and gave us a chance to witness the never seen before the beauty of the forest.
Here are some pictures which we got from these photographers...
1. The Moss Swamp In Romania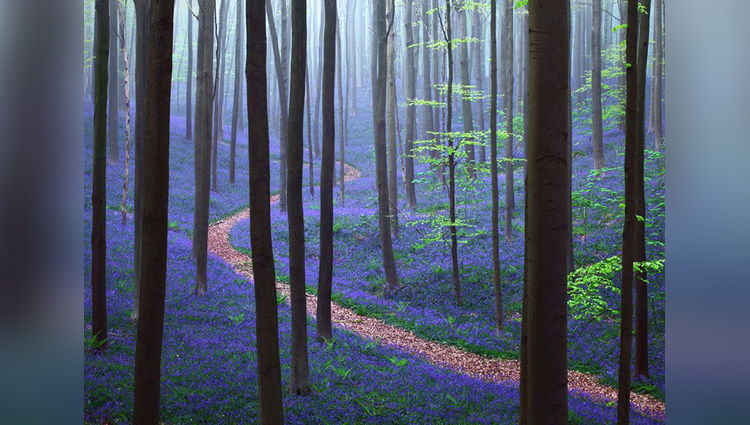 2. Hallerbos, Belgium
3. Beskydy Mountains, Czech Republic
4. Italy