WOW! Hijras To Be Hired As Volunteers For Kolkata Police. This Proves The Law Is Changing For Giving Equal Rights To Hijras
The acceptance of transgender in the society has reached to the higher scale. While a new thing has been observed within the year where there is a respect for all the genders.
The hijras are fighting for getting proper job offers as the society has neglected them before while now the country is changing and policies of the government have been in there favor.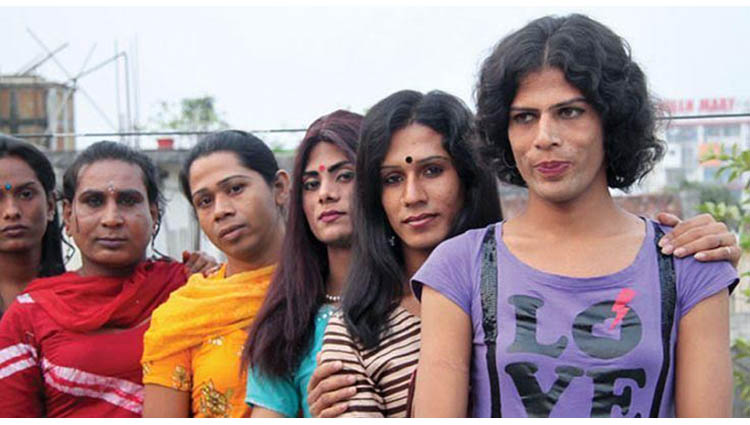 Hijras Getting Equal Rights
The West Bengal government has taken the decision to hire the hijras for becoming the volunteers for the Kolkata Police. Now the hijras would be getting equal rights as a the other normal human being gets.