Bajrangi Bhaijaan aka Salman Khan Will Launch A New Smartphone Called Being Smart
Salman Khan is always in the news of promoting Being Human's t-shirts, bottles, bags, watches etc, and now he has planned to launch his own Smartphone venture dubbed 'BeingSmart'. He is doing a deep research in finding the investors of this new venture either take a majority share directly or through his family.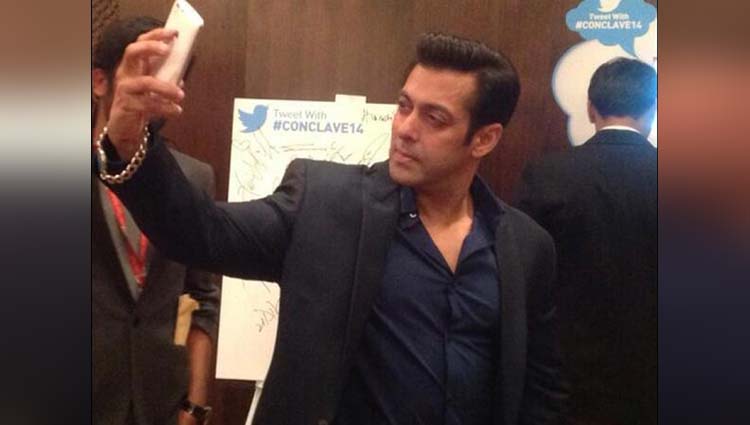 Salman Will Launch His Own Smart Phone
Salman has already selected the Chinese plant which will manufacture the devices and price of the smart phone would cost under Rs 20000.