Here Are Some Of The Most Expensive Houses In the World that would Leave your Mouth Wide-opened!
We all have a dream of living a big and lavish house with our very own salon, bowling alley, or high-tech swimming pool, everything in the comforts of our home. Ask anyone and no one would deny having desires of living a royal life and relishing ultra rich houses but not everyone in the world is lucky enough to get these desires accomplished. Well, we have some of the most expensive houses in the world and fasten up yourself as you might faint listening to the prices of these houses!
Here are the most expensive houses of the world...
FURTHER LANE DE MENIL, EAST HAMPTON, N.Y. ($103M)
MOUNTAIN HOME ROAD, WOODSIDE, CALIFORNIA ($117.5M)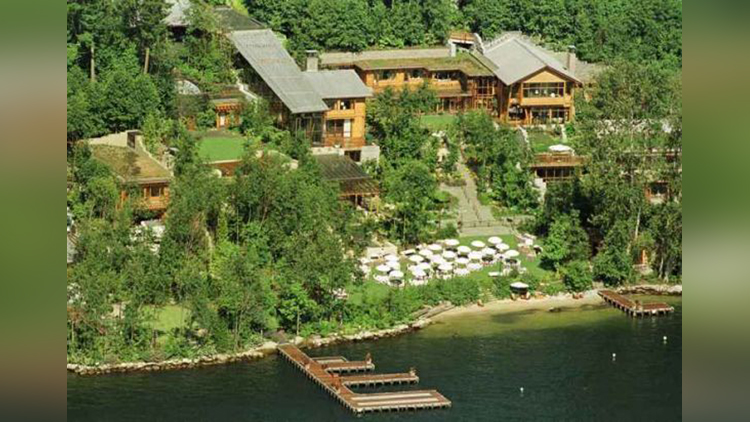 XANADU 2.0, SEATTLE, WASHINGTON ($120.5M)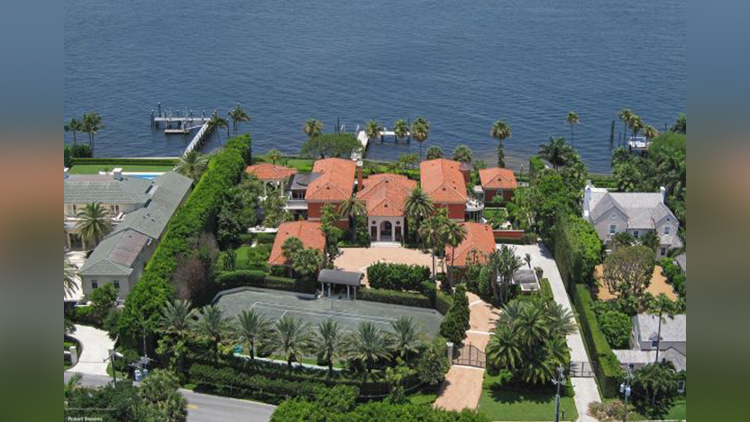 BLOSSOM ESTATE, PALM BEACH, FLORIDA ($130M)