These Are The Movies In Which Actors Have Done Real Sex
Sex-scenes in the movies are generally fake. The directors of film use their techniques and creativity to turn fake into real. But there are a few film which have featured Real Sex. Yes, you read it right and also the movies aren't called pornographic in nature.
So, have a look at the movies in which unsimulated sex was featured.
Through The Looking Glass
This is a 1976 released adult film directed by Jonas Middleton. The lead actress in the film finds herself drawn to a mirror that ignites her sexual desires.
Pink Flamingos
It's an American black comedy film. The film was written, produced, narrated and directed by John Waters. Because if it's bold scenes, it created huge controversy.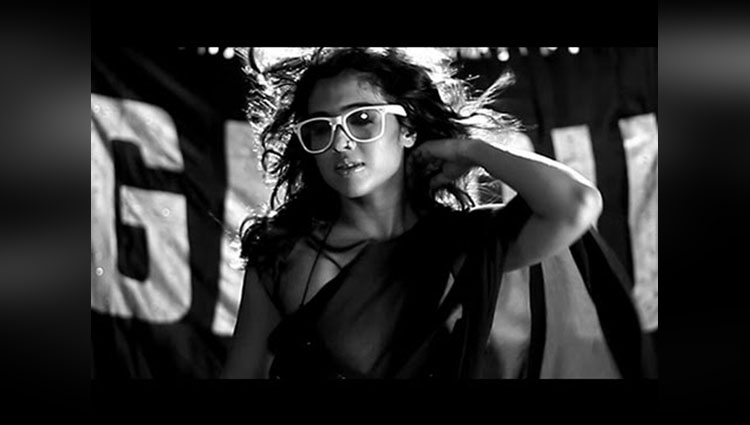 Gandu
This is an Indian Bengali movie directed by Qaushiq Mukherjee. Because of its language and scenes of nudity and sex, it had created alot of controversy. In the film, the leaf actor Anubrata Basu shows his erect penis.
9 Songs
The film released in year 2004. Because of the depiction of real sex between lead actors of film Kieran O'Brien and Margo, it created a huge controversy.