7 Popular Brand Logos which have Hidden Meanings Beyond Your Imagination! But you Never Noticed...
There are a thousand brands that we use in a lifetime and thus are also surround with a thousand logos at any given instant or point, even though we skip to notice them! But, if you turn your head around, starting from cars, dresses, shoes to stores, brand logos are everywhere! And if witnessing them you think that there is nothing surprising about these brand logos then, sorry but you are wrong...
You will be surprised to know, that the brand logo you witness almost every possible day are much more than what you think. Most of the times, these logos even convey something in a very secretive manner that we have no idea about!
Do you know? We enjoy the meal at KFC but the old man we see laughing in the logo is the founder of KFC!
Let's check out some more interesting secrets underlying the simple looking brand logos...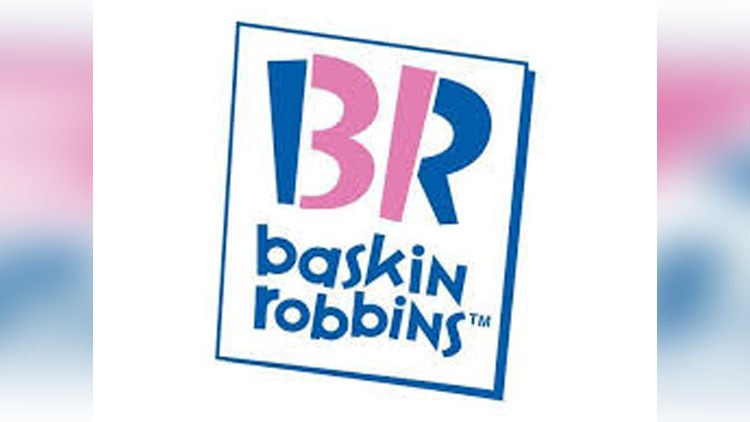 1 .BASKIN ROBBINS
This pink and blue colorful logo of Baskin Robbins secretively represents 31 which is the number of flavors the brand offers. Did you encounter it?
2. AMAZON
Amazon's logo secretly depicts that, 'I have everything from A to Z with a big curve of smile under it'. I am sure you would have never noticed it!
3. NBC
The NBC logo hides a peacock which is marching towards right. This illustrates the motive and goals of the company to move forward, not having to look back.
4. VOLKSWAGEN
The popular car brand volkswagen says that its a car for the people in its tagline and also justify it. Where Volks in the logo represents 'people' in German and Wagen means 'car'.