These Are The Most Beautiful And Strange Houses Around The World
There are many kinds of things around the world that are very different and are quite scary too. Also, there are millions of things that are extremely beautiful.
Today, we are giving you glimpses of very attractive of strange families found in the world who has made their houses very differently that no one could imagine earlier.
So, don't waste time and have a look:
Rainbow house
The name of this house is the rainbow house. Seeing this house everyone's eyes get stuck on this. The house is as beautiful as it is from the outside. It looks like heaven. Let me tell you that this house is in Mexico.
Bubble House
This house has been built like water bubbles which is very magnificent.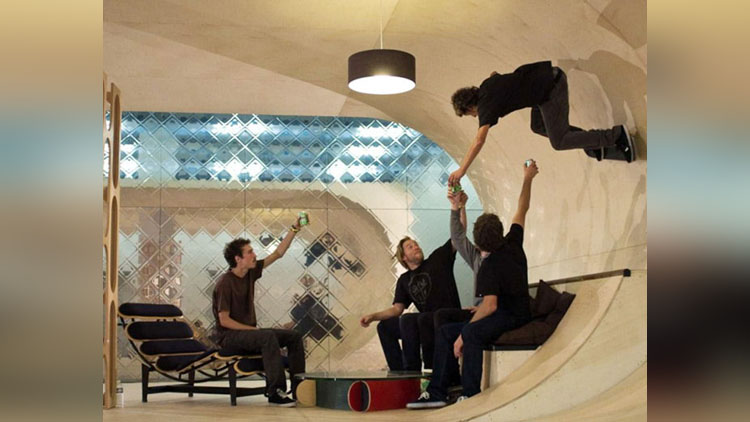 Skateboard house
This house is such that one can skate on.
Flinston house
This house is very magnificent. Everything in this house is made of stone.