Worst TV Shows that Are Reasonably Illogical and Force Us To Murder Our Televisions!
I am totally irritated with all those TV soaps telecasted every day. I am sure we all are sailing in the same boat! I mean how anybody on this planet can bear those unrealistic things they show on TV? Those serials are free to depict all the incidents that definitely do not happen in our real world. I would love to extend by feelings that if it's a serial then you will surely never die if you fall from a huge height. It's just you will only get a little bit injured and again stand back on your feet to start your lame acting.(That is a super talent)!
Good shows are terribly ended by giving worst ends that no one can think of. Like serial as Sarabhai vs Sarabhai and Khichdi these shows had something called humor and the power of keeping viewers entertained (at least mine) on the other hand, there are shows like Yeh Rishta Kya Kehlata hai where it been years to that show yet we didn't got the answer to their question (Please somebody help them)
The irony is that Sarabhai vs Sarabhai has ended with one season and Tarak Mehta ka oolta chasmah is still continuing...
Here are some of the TV shows which are stubborn with their continuity and stupidity...
Saath Nibhana Sathiya
One of the most hilarious shows I have ever come across. That loud voice of the lady in the show is Deadly (One can loose his/her hearing capacity)
Ye Hain Mohobbatein
It was a quite decent serial at the start if compared but again their is a weird twist it has taken.
Diya Aur Baati Hum
The lady in this serial Sandhya was commendable. She never got hurt no matter what. Few seconds left on the 'timer' she is shown to be still sitting in the helicopter when the bomb explodes. The story is not over yet: jump, few more scenes and you find that Sandhya is still alive. (Wow Magic)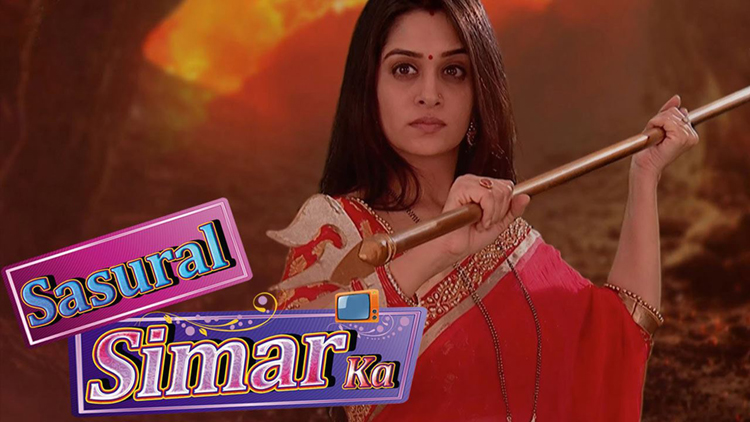 Sasural Simar Ka
Sasural Simar Ka but *Pagalpanti Puri Duniya Ki* Trust me, I hate that serial from the bottom of my heart. This types of shows could only end up being trolled on Facebook and Instagram.