Top TV Anchors Who Can Give Tough Competition To the Divas of Glamour Industry!
Journalism is full of challenges and you definitely need to be bold enough to survive in this field. Also, Media is getting more effective these days as many people watch TV in search of everyday news and want things to be spicy. Well, whether you are from media or glamorous world, whatever you perform you need to look good especially if you are visible on TV.
News reading is not the same business now what exactly it earlier used to be, Anchors are now becoming trendsetters with their hairstyles and their looks as one cannot watch the same boring face every day. Being honest it is said that ' Jo dikhta hai wahi,bikta hai' I mean what looks good attract you more and these TV anchors completely justifying these statement by are performing their regular hectic job with some smart looks!
More often than not, one hardly looks for good looks in TV anchors over talent, on the other hand, Bollywood actresses generally gets approval based on their looks! However, we here have some of the most attractive and at the same time talented TV news anchors who can give Bollywood actresses a run for their money!
Let's see the most glamorous TV Anchors on Indian Television...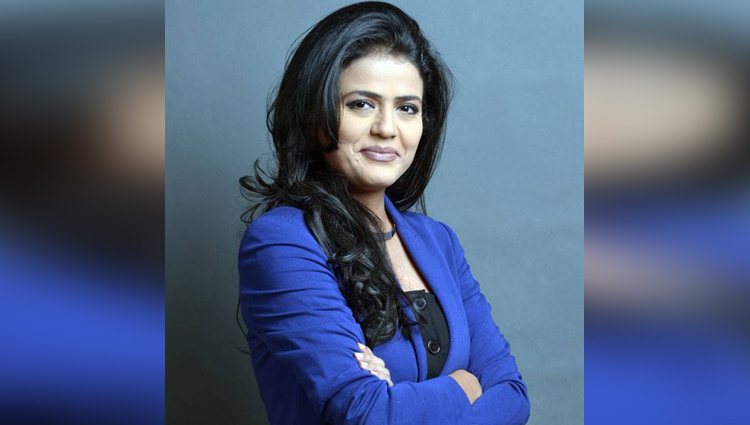 Sweta Singh – Aaj Tak:
Sweta Singh is a beautiful and one of the hottest news anchors in India. She is the deputy editor of Aaj Tak who started her career in 1996 with The Times of India. She also was a dominating name of Hindustan Times and was covering the Bihar news.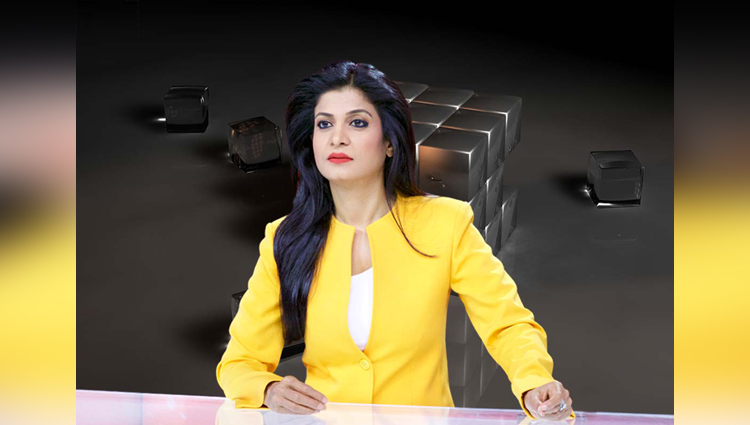 Anjana Om Kashyap
Anjana Om Kashyap is a famous news anchor and writer of Aaj Tak channel. She is extremely talented and had served at the position of Deputy Executive Producer of News 24. Anjana took a start in her career in the year 2003 and initially was the anchor of Zee News.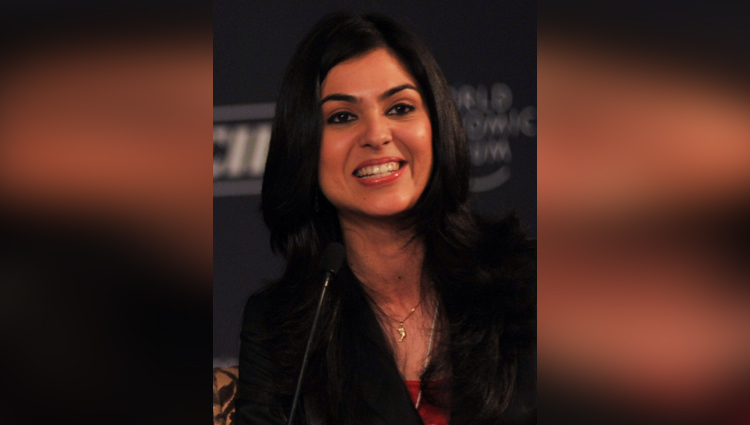 Shereen Bhan - Cnbc Tv18
Shereen Bhan is a familiar face of CNBC. She has appeared in shows like 'Young Turk' , 'India Business Hour', 'The Nation's Business' and 'Power Turks'. Shereen is a gorgeous lady and is the chief of Delhi Bureau as well as the head of CNBC-TV18.
Shaili Chopra – Tehelka, ET Now:
Shaili Chopra is an anchor of ET Now. She is an award-winning news anchor and is serving the channel for over 12 years. She is also a write and editor and writes reports and columns every week.