10 Popular Bollywood Actors who Played Epic Female Roles in Movies!
Bollywood is a blend of talent, emotion, and humor. Here actors are so dedicated towards their passion that they don't even bother playing the role of a male or female to make their film a hit!
There are many movies in which male actors played a role as that of a female and depicted that with all dedication without it being a fail. Interestingly, for most of the actors playing a female role turned out to be lucky, making these movies commercially successful.
Here are ten Bollywood actor who played epic female roles in movies...

1. Kamal Hassan
One could barely tell the difference! Kamal Hassan with his role as Chachi in Chachi 420 proved his versatility and excellence. From looks, his gestures, his voice, everything was pulled off as a genuine elderly lady by the actor and he nailed it!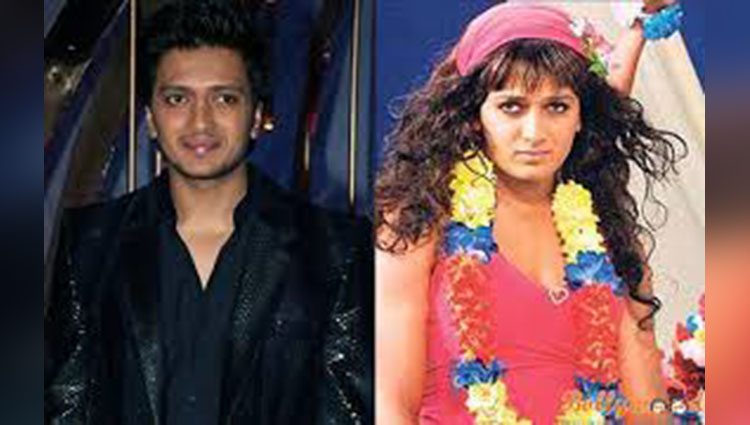 2. Riteish Deshmukh
Ritesh Deshmukh managed to steal several hearts with his female character in Apna Sapna Money Money. He is one of the top actors in the list of Bollywood who played excellent female character.
3. Shreyas Talpade.
According to Shreyas Talpade being a women is an art. He has got a innocent face and therefore he pulled of role very nicely. Shreyas convinced us of his acting skills as a female lead in the movie Paying Guest.
4. Shahid Kapoor
In the movie Milenge Milenge we got to saw Shahid Kapoor like never before. He pulled off the role of a woman quite well with blonde hair, a short skirt and high heels.