8 Photographs from History that May Leave You Stunned!
There are many incidences that have happened in history which are worth knowing. And as photographs are the best way to remember some of the movement from prior times rather than books and paintings thus we have them enlisted here. Things captured in the photographs will make you feel as you were standing right there during that historic moment.
Watch some of the astonishing images from history below...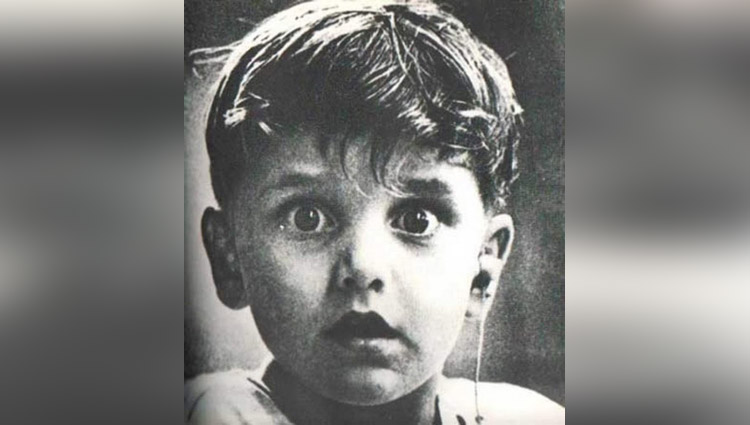 Harold Whittles
This photograph was captured by Jack Bradley that shows the reaction of Harold's when he first time heard sound after doctor gave him an earpiece.
After effects of Tsunami
This image was clicked by Arko Datta. This image reveils the situtaion of aftermath of Tsunami that held in 2004. Tsunami harmed many people and their families.
Unexpected falling
This photograph was captured by Stanley Forman in 1975. This image depicts a horrific situation of 19 year old mom and her child falling from a broken fire escape.
Children are running with fear
This image was clicked by Nick Ut during the Vietnam War. This image shows how war completely destroyed the lives of innocents.