A Girl is Proving Beauty has No Colors by Calling herself Loud as Black Hannah Montana!
In the world of perfection, it's very hard to be unique or different. Definition of beauty may differ by people to people, for some proper makeup depicts oneself gorgeous, others think simplicity is best, some say being unique or different is being beautiful. The story below is also about an African American model who calls herself the Black Hannah Montana, some call her black barbie while, others call her charcoal beauty. Maybe she has got different names, but she is one person who knows how to love the skin she is in!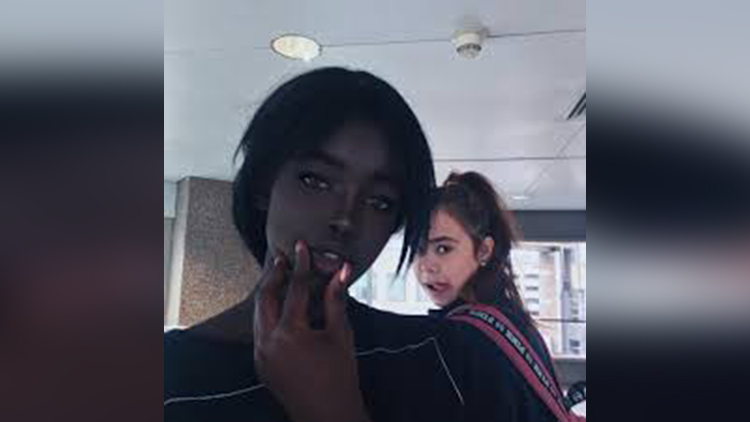 The girl's Name is Lolita
Well, those who bully the girl needs to understand beauty isn't bond to a particular waist size, slim tummy, oval face or white skin color. Being beautiful has no color or size bonds. But it is very difficult to survive with uniqueness in this world with certain sturdy beauty perceptions!
Black Hannah Montana or Black Barbie
This girl have been breaking the norms of being beautiful ever since. This brave heart is on a mission to portray is just in the eyes of the beholder and she is indeed proving that beauty has no color or size bounds!
This girl is also known as the melanin goddess
Got socialise really quickly