Celebrities Who Lost Their Virginity At a Very Early Age, Even Before Teenage!
Gone are the days when losing virginity used to be such a huge thing. These days losing virginity to youngsters is a fad to flaunt or something that they often do in peer pressure. People who lost their virginity too young are more like okay with it and when you ask them, why so early? They give such weird responses and says that you only live once.Well, it's true that "We live in a world where losing your phones is more dramatic than losing your virginity."
Then if we talk about Celebrities, an ample of them lost their virginity at a very early age, even before reaching teenage. They say that holding a V-card is so uncool in today's world.
Lets have a look at those Hollywood celebrities who admit of having sex for the first time at a very early age...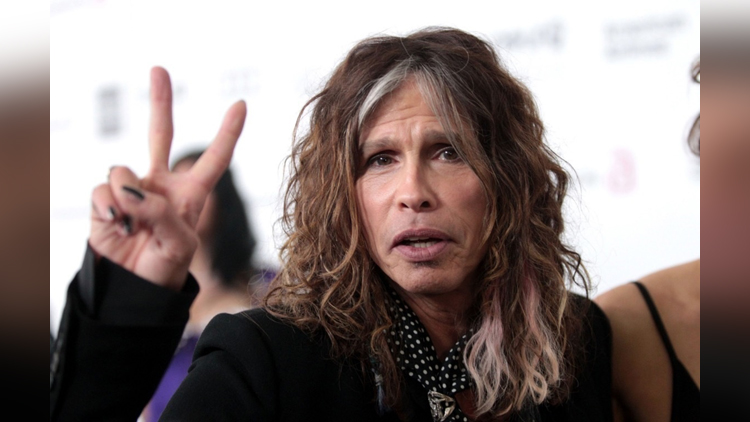 ​​​​​​​Steven Tyler- At 7!
Lil Wayne- When he was 11-years-old
​​​​​​​​​​​​​​Johnny Depp- When he was 13!
Ozzy Osbourne's daughter Kelly Osbourne, lost her virginity at 13