Lady Gaga's 20 Most Outrageous Outfits that would Make You Yell WTF!
Little funny, little strange, little Monsters: Lady Gaga is known as a talented singer, but more than her hits, she is known for her astonishing way of dressing. Well needless to say the way Gaga dresses herself in her meat dresses, frog jacket dresses and much makes her look like an extraterritorial but the way she carries herself with great confidence is something that no one would dare to!
Gaga's unique creations definitely deserve a little recognition besides many raised eyebrows (LOL)! Here are her most ridiculous outfits of all time....
A Beaf Dress
Frog Jacket
Inflatable Star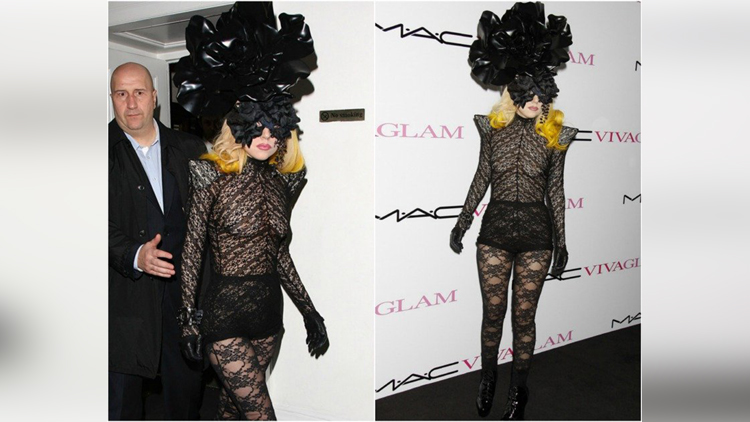 Black Mask