Shocking as F**k! Celebrity Pictures Show that you can have a Lookalike from the Different Gender As Well!
When we see our reflection in the mirror, not ever a single time the thought of someone sharing our similar looks pass our mind. We always love to believe we are unique, there cannot be someone like us in the whole world! However, some instances like this sometimes force us to think that we could even have a lookalike somewhere, at any corner of this world and it's not even necessary he/she be of the same gender!
Like, imagine how many people are there in the world? How many would have ever been the part of this world? And there would be again zillions who would become our next generation, How could every single individual ever born on the planet could have unique facial features? Not only there is a possibility of two or more people sharing a resemblance in two different generations or eras however there are huge chances of people having similarity in their faces at any point in time. We know you have seen a lot of celebrity doppelgangers who are themselves celebrities or even non-celebrities. However, we might have never thought that there could also be cross-gender lookalikes in the world!
In case you don't believe us, we have proof! Here are the most popular male and female celebs who despite being of different genders shares uncanny facial resemblance...
Elijah Wood and Mischa Barton
Ansel Elgort and Julia Stiles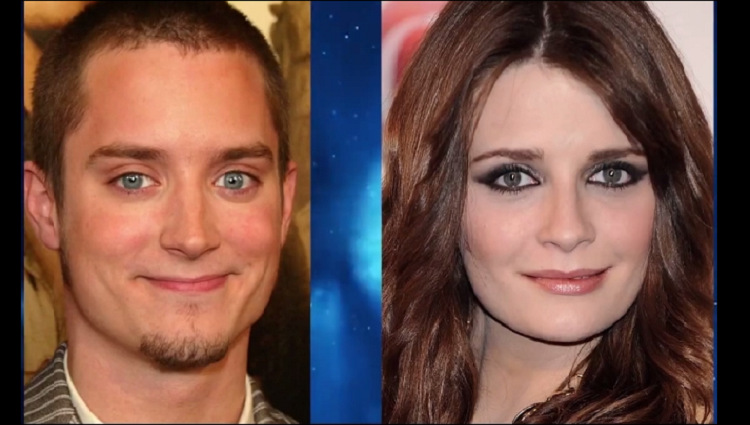 Mischa Barton and Elijah Wood
Sarah Jessica Parker and Roger Daltrey