You gotta See This Best Bald Dad Whose Gesture for Son is Melting Everyone's Hearts!
St. Baldrick's Foundation, this charity every year hosts an event that encourages fathers to go hairless so that their children won't feel bad about losing their hair after a cancer operation. This event is called as the best bald dad competition.
This organization works and donates hair for kids who are suffering from childhood cancer....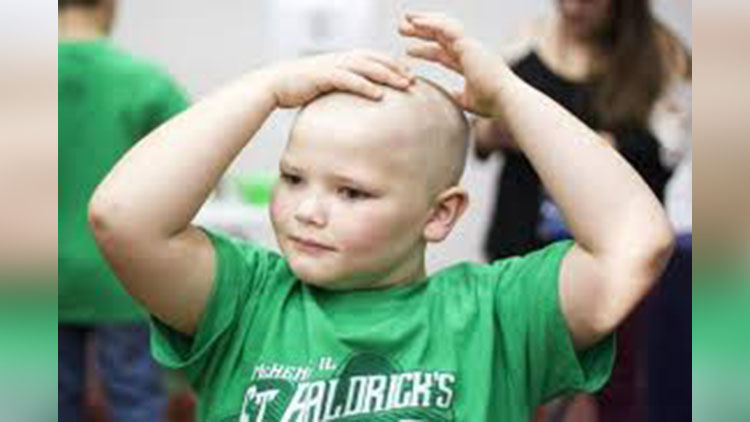 The boy suffering with cancer
This year also the organisation organised best bald dad competition and they got many participants but this time the winners were not only bald but also had a unique tattoo. The winners were Josh-J Mash Marshall.
Dad getting the tattoo over his head
Josh-J Mash Marshall became the winner as the dad's tattoo was considered as the biggest tribute to his son. He got himself a tattoo that resembled the surgery scar of his son.
The love of boy and dad
He did this because he had a feeling that his son will feel bad about this scar and just to avoid the uneasiness of his son's mind he got himself this tattoo. The dad was appreciated by Baldrick's Foundation for the gesture.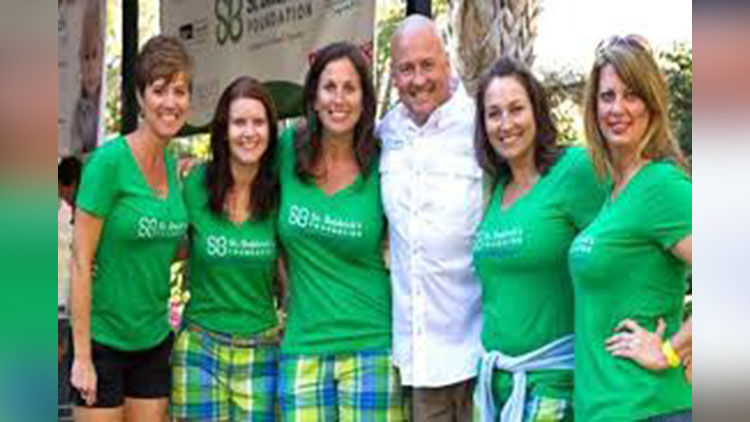 Members of charity foundation that donates for childhood cancer.