Wedding Bells Ringing? Here are Few Imperative Things to have on your Checklist and Avoid even a Single Dull Moment!
Wedding is every girl's dream and when the day arrives, neither bride nor the groom can hold back their excitement! We don't really mean that wedding is an all girly thing with anything to do less with the groom, however, it's a matter of fact that bride is the one who needs to look extra gorgeous for this D-day! Well, there are so many things to do when the wedding is around the corner that amid these things brides are often left looking dull and tired on their big day for which they regret later! However, here we have some do's for all the lovely brides-to-be which would help them glow on the most precious day of their lives!
If you hear wedding bells ringing for you then make sure to have all these things on your checklist to avoid any dull moment throughout the few glories days of your life...
Don't forget to get a good massage!
For increasing the blood flow and to feel relaxed, body message is necessary and considering the requirement of both it becomes must before the wedding!
Take good sleep!
Girls, don't forget take your beauty sleep every night. This will help you get-over all the hectic functions and tiring days, and make sure its no less than 6-8 hours!
Stay hydrate all the while!
Water is our lifeline not only to stay alive but also to look beautiful. Carry water bottle wherever you go or you can mix up some lemon and sugar to it for a more powerful energy providing alternative. Remember to avoid caffeinated beverages.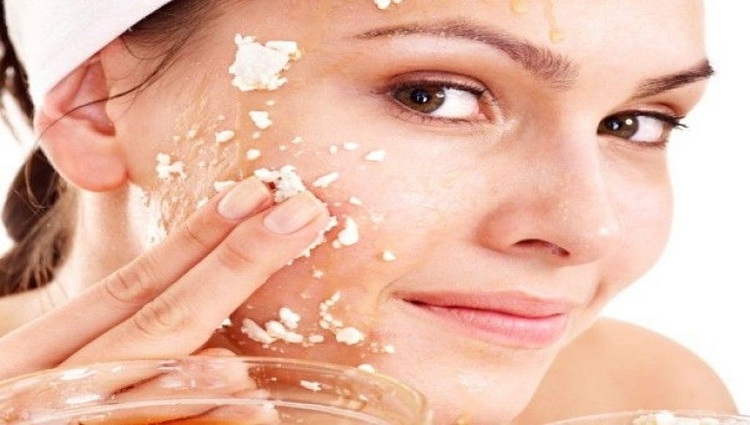 Remember to exfoliate!
Gentle scrub specially a scrub with oil is all your body need at this time. Don't just scrub your face but body too in order to get smooth and silky skin.