Father's Effort By This DIY Art Shows His Love For Her Daughter!
DIY or Do It Yourself....the activity of decorating something but have you ever seen this activity can decorate someone's heart too!
This DIY art made by a father who wants to win the heart of his daughter.
As he said, "I tried to impress my daughter with this whimsical fairy terrarium I made. She showed it to her dinosaurs and never gave it a second look. But I'm sure some of you would like to make one for your babies so here is a video and some pictures from the process."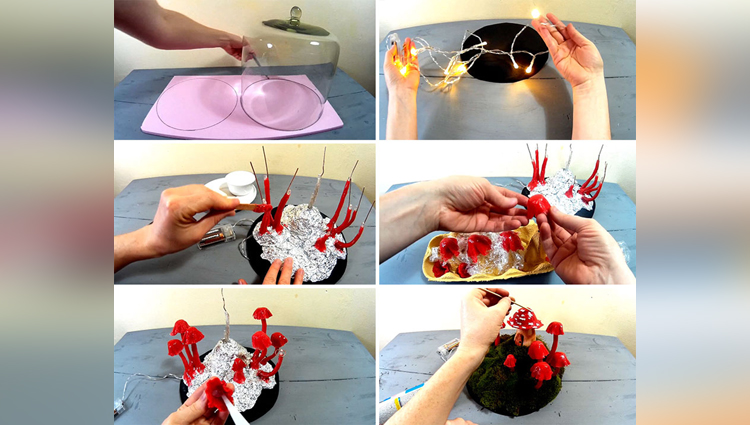 This how he became the beloved father of his daughter 
DIY Miniature Fairy Garden Terrarium – Enchanted Mushroom Lights