Indian Music Icons Who have Won Grammy Award, And you Don't have any Clue!
Grammy award, a felicitation bestowed by The Recording Academy is basically an honored for the English Music Industry. It is one of the forms of performance awards just like any other, such as Emmy Awards (television), the Tony Awards (stage performance), and the Academy Awards (motion pictures). The first grammy award ceremony was held on, May 4, 1959, and the recent one (we all know) lately on Feb 12, 2017, which happened to be the 59th Grammy Award event.
Every year the most amazing and popular dignitaries with great achievement in the music industry are felicitated with the Grammy Awards and we Indians more often than not give them a miss! Well, you might have always thought that what we have to do with the Grammy Awards however what you don't know about the event is that there are even many Indian who won the Grammy Award so far.
Here are we have enlisted some veterans of Indian musicians who won Grammy...
A. R. Rahman
This ace Indian musician got a Grammy award in the year 2010 for Slumdog Millionaire. The composer bagged one Grammy for Best Compilation Soundtrack Album and the other one for 'Jai Ho..'
Ricky Kej
Rick Kej who is an Indo-American composer got 57th Grammy award for the album Winds Of Samsara. He collaborated with a South African musician Wouter Kellerman in album which symbolizes peace and harmony.
Zakir Hussain
Indias' most popular tabla player won the prestigious Padma Bhusan in the year 2002 and Grammy in the year 2009.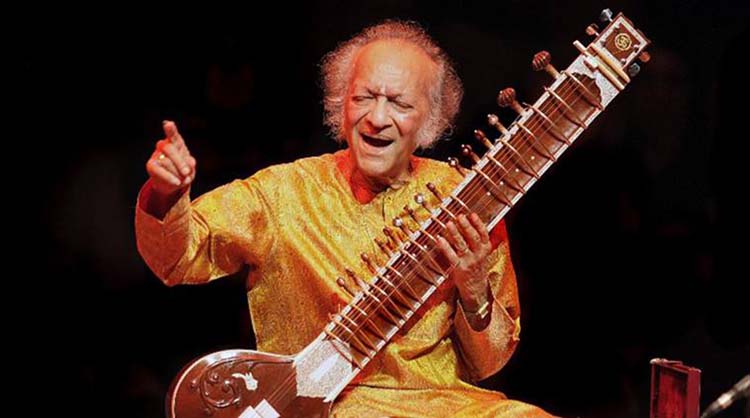 Pandit Ravi Shankar
Sitar player Pandit Ravi Shankar has won four Grammy Awards including one Lifetime Achievement Grammy (posthumous).