Bigg Boss 10 Contestant Nitibha Kaul is all set to Make a Comeback in BB house! Also, see with Whom She is Hanging Out?
Google girl Nitibha Kaul who entered the Bigg Boss house to join the Common Man clad got evicted from the BB house almost a week away from the finale. Her eviction from the house was though dishearting for her as she wanted to go on in the show, however, it was even a shock to many as she wasn't expected to go for this long, even by herself!
The Kashmiri girl who even left her Google job to grab this lifetime opportunity to enter most controversial yet popular show is finally back to her town Delhi, where she has been born and brought up. And what exactly she is up to post her eviction from the house is here...
Well, after getting out of the Bigg Boss 10 house Nitibha is chilling and hanging out with her family and friends in Delhi and also a special friend from the house! Do you know who this friend is? Yes, you guessed it right, its Akansha Sharma! With whom she came on friendlier terms with only in the first week of the show!
Nitibha Kaul Hanging-out with Pal Akansha Sharma
This isn't the only piece of information we have for you!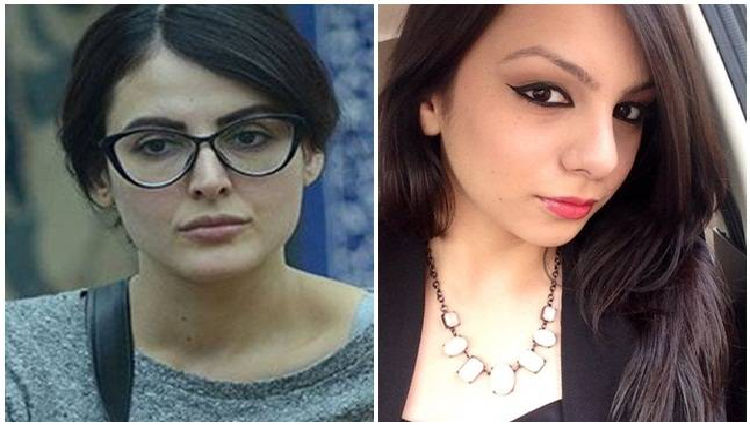 Nitibha about to Re-enter Bigg Boss 10 House!
If rumors are to be believed then Nitibha Kaul would be making another entry inside the BB housing attributed to a task named 'Mela'

. Further there are speculations that she would be accompanied with ex-contestant Manadana Karimi for the task. Well, if so, then it would be highly interesting to see what's in for the contestants in the task!