Fitness Freak| These Yoga Performing Animals are Much More Fit Than You, LOL!
We have a habit of teaching our pets how to walk, run, play, eat and dance but nobody has ever thought of teaching them to do yoga. But if we see em doing this then we may burst out of laughing! They look so cute in those grooves and moves that sometimes it's difficult for us to even match them. They have perfect flexibility and postures that we also need to learn!
Some innovative and new poses that are created by them such as upward-facing and downward-facing are very difficult and you should not try them at home (ROFL)! Have a look at these funny and full of humor yoga poses done by animals...
He Masters the Art of Yoga!
So Dedicated!
Can You Beat That?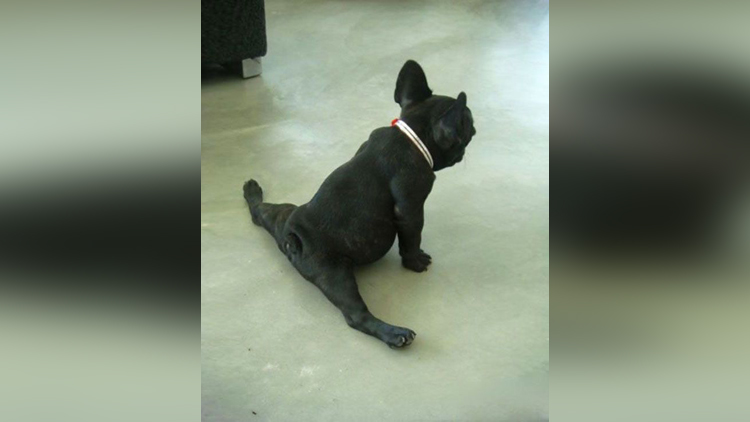 Oh Gosh! This Split