This Propose Day show Your Love For that Special Someone in Bollywood style!
It is true that love has no language. But love does needs expression, especially when it comes to asking someone to be with you forever! Not just that, we should even share our real feelings time and again to our partners as a symbol of love, concern, attachment and happiness of having each other in lives. If not every day, then at least on the day specially dedicated to express the emotion of Love!
For those who have been waiting with bated breath to utter or listen those three magical words that express the feeling of love, here comes "Propose day".
There are a thousand ways to express love still, often people gets nervous and baffled when the time comes! Often youngsters or most of us choose roses and chocolates to put our inner feelings into words. But not everyone is a wordsmith, so there has to be a special manner that could make the feelings known to that special someone.
Well, we have listed some of Bollywood's most popular lovebirds and the manner they proposed their partners! Time to spread some Bollywood style magic on your partner...
1. Abhishek Bachchan and Aishwarya Rai
Jr. Bachchan laid his eyes on Miss Rai on the sets of 'Kuch Naa Kaho, and the two fell in love with each other on the sets of 'Guru'.
Abhishek confessed his love to Aishwarya in New York, during the premiere of movie Guru! He took her to his balcony and proposed to her. They got married the following year in 2007!
2. Arbaaz Khan and Malaika Arora
Arbaaz and Malaika met while filming for a coffee commercial, they felt the connection and started dating. After five years of dating, on its was Malaika who on New Year's night just turned to Arbaaz and asked, "I think we should move this to the next level. Would you want to go down that road with me?" Arbaaz looked at her and said, "Choose the time and place!" And that sealed the moment. The couple tied the knot in 1998!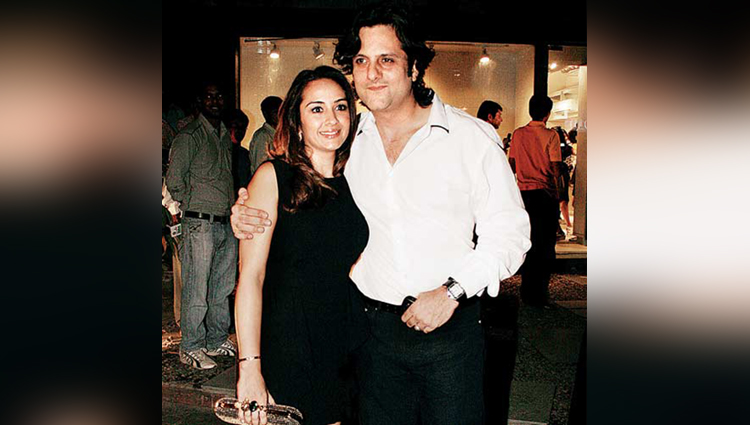 3.Fardeen Khan and Natasha Madhvani
Fardeen Khan and Natasha Madhvani have been childhood sweethearts, and known each other since forever! After few years of dating, Fardeen candidly proposed to Natasha that too, mid-air in a Trans-Atlantic flight! They got married in 2005!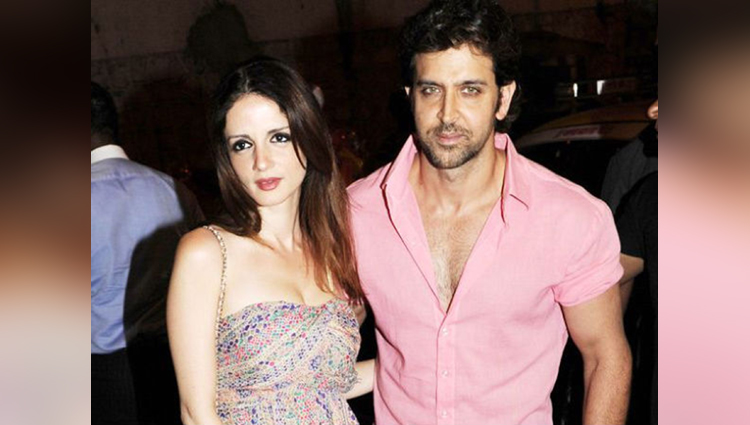 4. Hrithik Roshan and Sussanne Khan
Since Hrithik was 12 years old he had a huge crush on Sussanne. One day Hrithik saw Sussanne at a traffic signal and he realized that she was the one he wanted to spend his life with. They started dating and a few years later Hrithik proposed by slipping a beautiful ring into the mug of coffee Sussanne was drinking. This good-looking couple got married in 2000!