WOW! Bollywood Celeb Who Worked So Hard To Reduce Those Extra Slabs From There Body
Coming with a banging hit debut film is not easy. You need to look good and fit. While there are times when you have to leave you favorite items in order to loose your weight. It is a kind of war between you and extra slabs that are been created in your body.
We are sure they must have worked hard to reduce their weight in by doing those tiring gym and yoga sessions.
We are here with all those Bollywood celebrities who have to win the battle of Transformation from fatty to sexy. Let's See their names.
Arjun Kapoor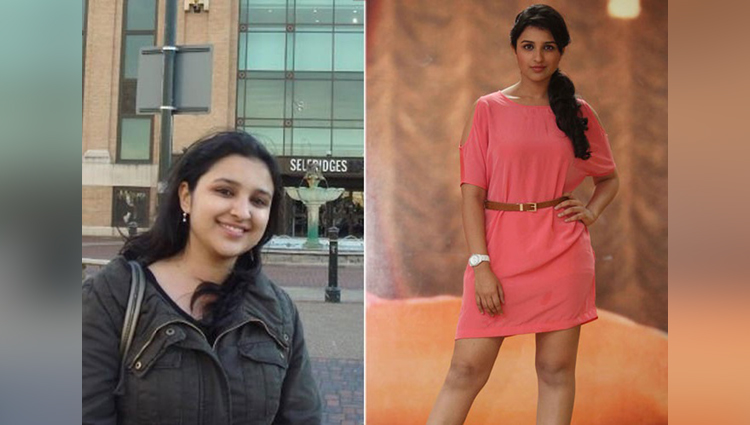 Parineeti Chopra
Bhumi Pednekar
Zarine Khan