After 16 Years, How The Stars Of Harry Potter Are Looking Now
I'm a big fan of Harry Potter and I guess many of you really admire Harry and his world of magic too! Well, if you are of the same generation as I, then this movie series and it stars would be a special childhood memory for you just as me. And I am sure you would love to know how the stars from the movie are looking now after 16 years.
So, Have a look at the pictures of stars 'Then and Now'.
1. Daniel Radcliff- Harry Potter
2. Emma Watson- Hermoine Granger
3. Rupert Grint- Ronald Weasley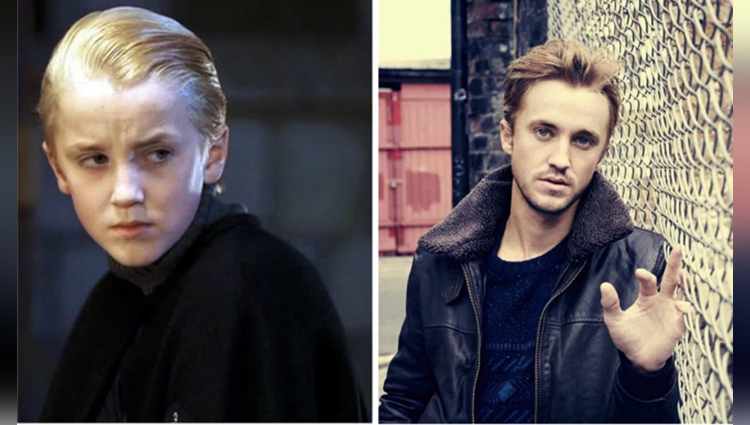 4. Tom Felton- Draco Melfoy
5. Bonnie Wright- Ginnie Weasley