These are the Most Absurd Furniture Designs you Would Ever See on Earth! NSFW, Even Home...
You might have seen stylish, unique or even crazy furniture designs at places or over the internet, however, what we are going to show you below is not any usual piece of furniture you might ever find anywhere!
Well, these absurd or many be cool (to some) furniture pieces are the artwork of a Dutch sculptor named Mario Philippona who seems to have a love of converting woman body into crazy furniture! Under the series called 'Sexy Furniture,' the artist brought some of the most attractive shapes in nature (as he calls it) alive in the form of furniture designs. The use of wax, natural oil, regional timber, brings out perfection in his work which he thrives for!
Here are the craziest pieces of furniture of his series from boobycase to the trio, but be Cautious! They are NSFW...
The Orthopedie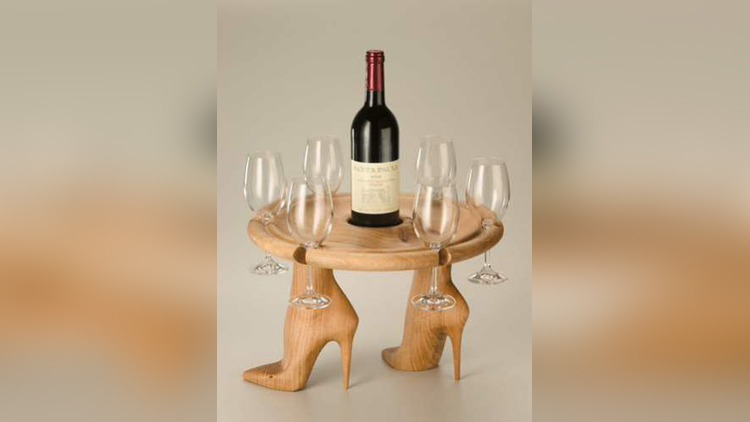 Wine on Legs Anyone?
The Pame-la- His first sexy sculpture work
Box On Heels