Places in Mumbai to Enjoy on an Empty Pocket! Once a Mumbaikar Always a Mumbaikar ...
The fourth most populous city in the world, Mumbai is the city of dreams, some which get to fruition and many which are left broken. The culture, as well as environment of this metro city, is a blend of its yummy cuisines, fascinating world of cinema, and the zest of festivals.
Besides being a hub to all the dreamers around the country, Mumbai promises a high-adrenaline and hassled-bustled life to those living there. Surely you'll come across a lot of problems here, there will be cash crunches, but once you stay in Mumbai, it will stay with you forever! It will teach you how to love and appreciate the little things in life and steal some happy moments from the hustle and bustle of life.
Here are some experiences that you can enjoy which does not come with a price tag in Mumbai...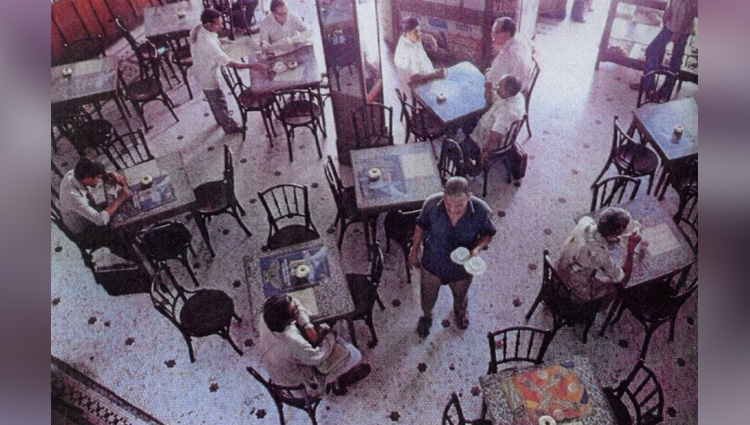 1. Breakfast at Old Parsi Cafes for just Rs.100 or Even Less!
It might not seem luxurious but will curb your huger pags to the fullest that too in very economical prices.
2. Cutting Chai in just 7 bucks
Enjoy some me-time and rule out all your worries without burning a hole in your pocket. No matter where you are, you will always find a tapri wala near your home or workplace in Mumbai.
3.  Sweet Candies to Satisfy Your Sweet Tooth 
The best thing here is that you get yummy cupcakes and cookies starting at just Rs. 10. This restaurant has casual and arty vibes with Portuguese-style villa, what more one could ask for?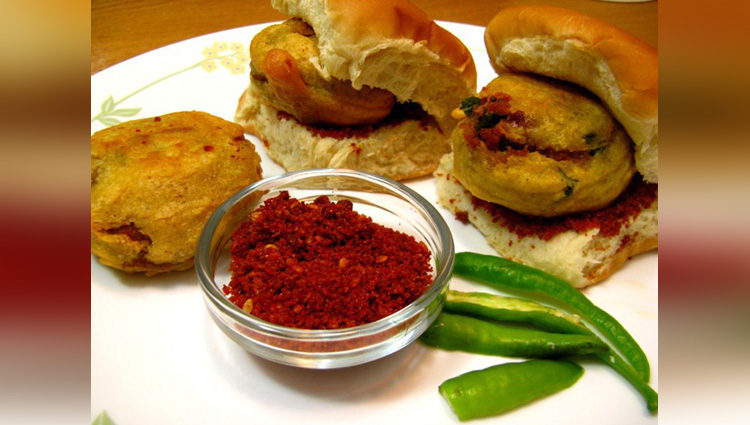 4. The World Famous Vada-Pav!
This Indian version of a Burger makes sure you don't go to bed on an empty stomach. It tastes better than any other street food you would have anywhere!