These Ridiculously Stylish Furniture Pieces would Turn your Space into An Extravagant Piece of Art!
Earlier, furniture used to be mere wooden pieces with the purpose of providing comfort at homes or offices! However, we are into the modern world with almost every possible thing at its creative best! Now we not only have comfortable furniture pieces but also as cool as they could be! They have comfort, compatible designs, modish looks, can serve multiple purposes and what not? The world of furniture making is more of an art now than a sluggish work! Here we have some amazing furniture pieces designed to woo you and your visitors...
Stylish designs, colors, texture and their overall feel, everything add ounces to the room they are placed in, bestowing it with a unique charm and magnificence. If you love to embellish your home with the most groovy furniture designs then here are some perfect suggestions for you!
A Stylish and Curvaceous TV unit is All You Need!
If you are looking for something different than your regular TV units or tables, then this is the perfect thing you need to style your living rooms with!
A Computer Table which is also an Eye-candy!
Beside being too stylish, this is also a perfect set for those who have space concerns, this is the kind of design that can literally work for them!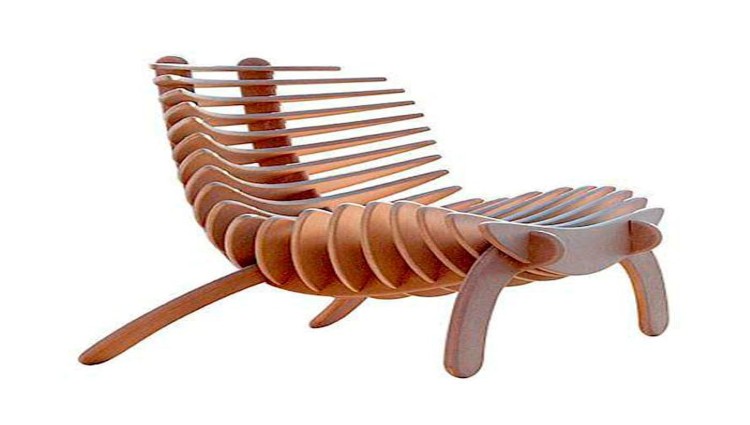 What about this Designer Chair?
You will fall in love with the design and comfort of this stylish chair
A Kitchen Design that Attracts more Eyes than the Food!
Kitchen is the place where families often share memorable moments while enjoying delicious delicacies. So, having your kitchen designed with furniture like this would make it a place of your wife's dreams!