Some Of The Impactful Essays On Women's Day
Today is women day and for all those women out there, don't be shy anymore, Be Bold Be Beautiful. On this occasion, Viral team has brought some of the Essays written by known people that you cannot ignore it without watching em.
These essays are definitely a reality check for the society. Go through the names of these highly appreciated essays.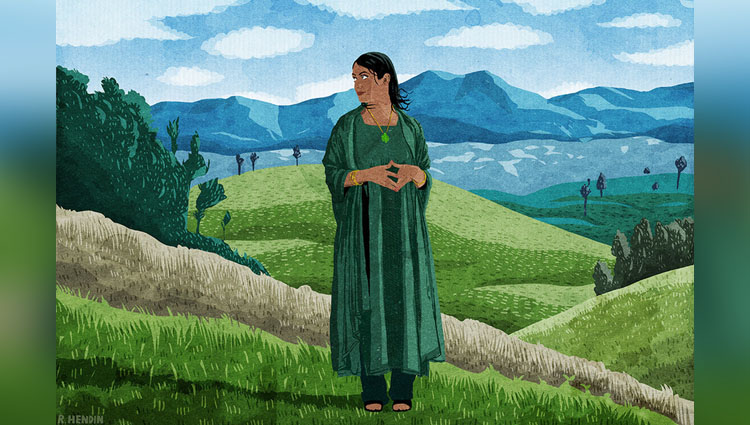 Indian Women Are Never Taught How To Be Alone And Thats A Problem- Kavitha Rao
Ladies,The Fear Of Ending Up Alone Is A Silly Reason To Marry In Your Twenties-Rukun Kaul
How I Came To Terms With Being The Last Remaining Single Friend-Preeti Vangani
From 'Naihar' To 'Sasural', How Folk Songs Map A Woman's View Of Marriage And Migration – Nitin Sinha (The Wire