Did you See the Picture, Would you Believe If I Say It's An Oil Painting??
This artists has excelled the level of doing extraordinary things!
Well, there are some of the paintings in the world which are a share peice of excellence, However, we arent talking about the ordinary ones! We are talking about the ones that you could see below! Don't be in shock they are not pictures taken with some digital camera but they are hand painted oil paintings!
Well, we agree that there are paintings that are hard to recognize whether they are actually painted or clicked by someone but the ones below are something out of the world!
50-year-old Spanish artist Pedro Campos creates such astonishing oil paintings which actually looks like some sought of a photography. He masters the art of hyperrealistic painting and the interest for this creative art developed in him at the age of 30. He also excels in the restoration of furnishings and different sculptures.
He is been acknowledged by Plus One Gallery in London England. The artist is recognized for his oil painting all over the world. His paintings are also at the gallery of annual group exhibition "winter show " from 24th February to 25th February 2017.
Here are some of the pictures that were made by Pedro that are totally unbelievable that they are actually oil paintings...
#1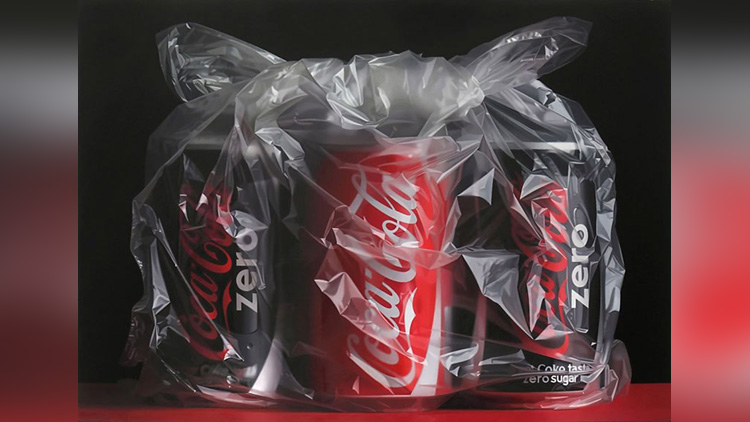 #2
#3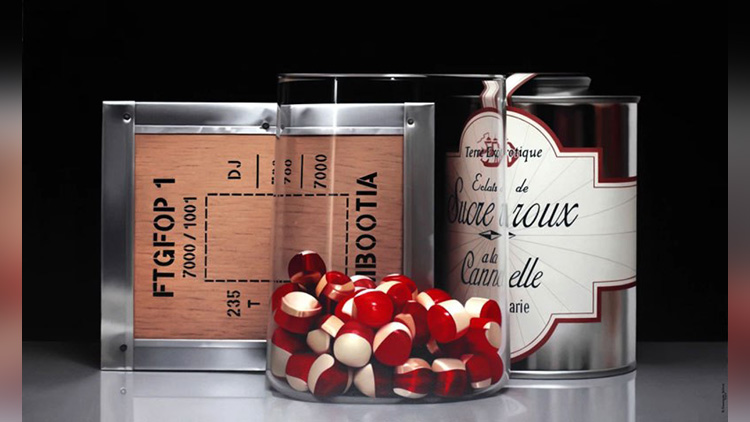 #4