Some Of the Bollywood's Most Publicized And Heart-Rending Divorce!
Any marriage whether it is of a commenor's or a celebrity's, it is built out of a promises of life long respect, care and love. But there comes a time when all such promises fade away and only one option is left that is divorce.!
Bollywood marriages and divorce have always been the centre of attraction for the public as well as media. Well the most powerful couple of Bollywood who end up divorcing each other affect every one of us. We are here with those Bollywood stars and celebs whose marriage and divorce both were in a limelight and were heart-rending for every one of us...
Farhan Akhtar And Adhuna Akhtar
This path breaking actor called his 15 year old marriage quits with Adhuna Akhtar. They both have two daughters, Shakya and Akira.The couple asked for giving privacy to their decision and let them sought out their problems.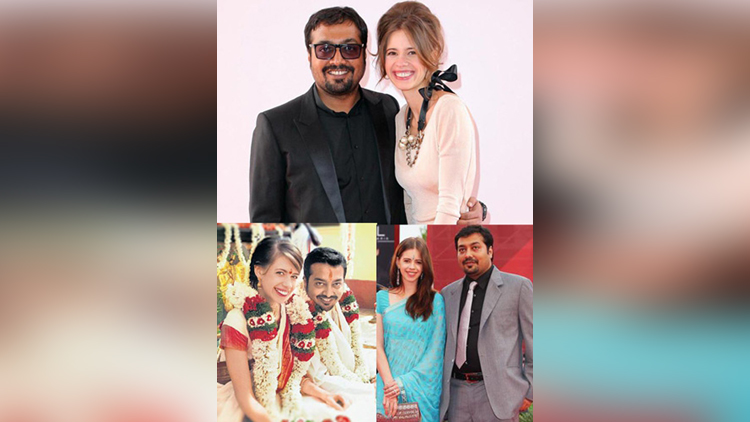 Anurag Kashyap-Kalki Kochelin
The couple parted away and took a decision of living separately a year ago but they were granted divorce recently. The couple fell in love during the shoots of Dev D and got married in the year 2011.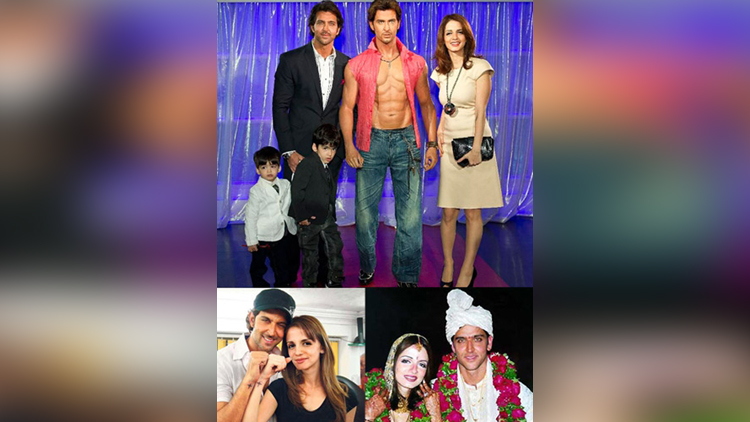 Hrithik Roshan-Sussanne Khan
They were considered the power couple of Bollywood but the things didn't went well and they both endded up taking divorce on November 1, 2014 . They both were married from 14 years and are having two children.
Karisma Kapoor-Sunjay Kapur
The couple is hurling accusations on each other from the time of the divorce proceeding. They were surrounded with rumours of divorce but finally they claimed that they are going to take divorce from each other.