Girls Are Getting Inked On Their Cleavage
In the past, only sailors had Tattoos but nowadays it has become the trend. Tattoos are everywhere but it comes with risks also. However, youths are following this trend and getting different types of Tattoos.
If it is not enough then Girls and women have started tattooing their private parts too. By which they can make themselves even more sexy.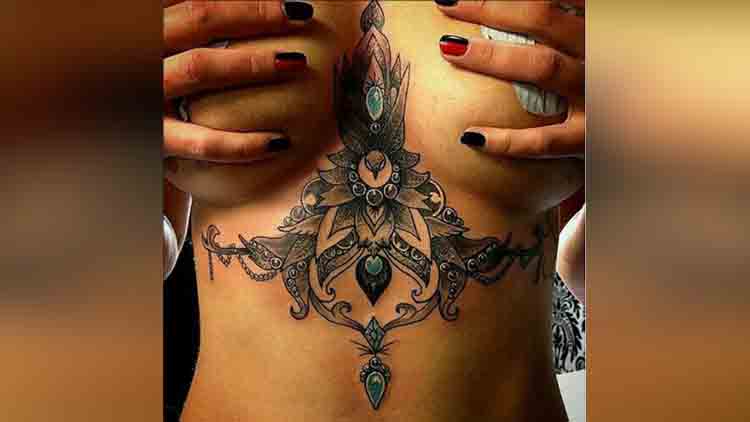 Yes, nowadays girls want to ink tattoo on thier boobs. In this trend, girls are making tattoos on the cleavage between their boobs.