Have A Look To This Hilarious Conversation Between You And Your Body part
We all are addicted towards chatting on WhatsApp, Snapchat and Instagram. We all love to chit-chat with our friends and colleagues.
But have you ever thought of chatting with your own body parts?
Just thinks once the conversation would be exceedingly Hilarious and interesting. We all have certain queries and problems with our body parts let just check how we will be conversating with them.
And we are sure you will cry out in laughter when you listen to these conversations.
Conversation With Your Ass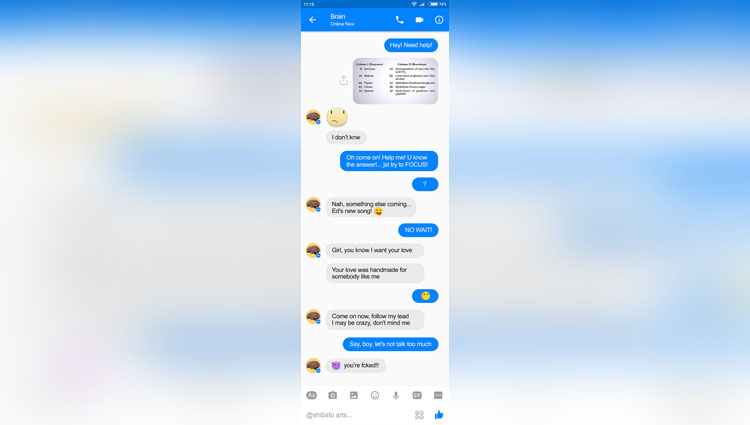 Conversation With Your Brain
Conversation With Your Eyes
Conversation With Your Heart