The Filmy Ghosts That We Were Never Afraid Of
There are zombies, spirits and totally terrifying ghost in the Bollywood movies. They might haunt us all day long by their big teeth and insane looks.
but there are some of the films wherein the criteria of horrifying a person would totally change when we talk about these people in the film. A kind of sympathy occurs for these ghosts when we see the films. They are not horrifying yet handsome in a humorous way. They won't haunt us but make us laugh. They neither have big Dracula teeth nor they have big nails.
Let's see the names of these films and Stars: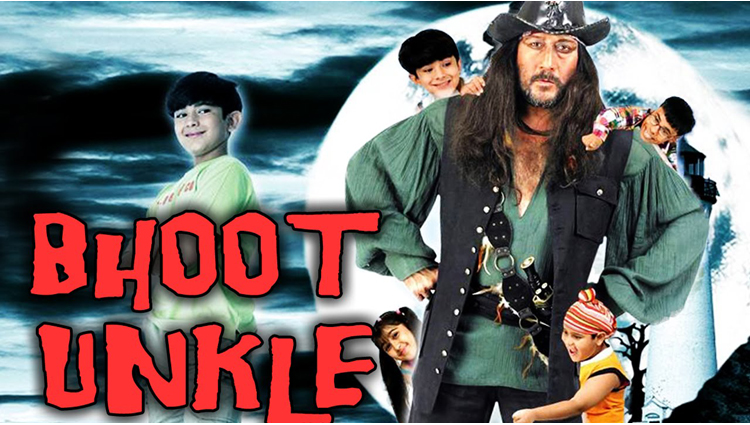 Jackie Shroff-Bhoot Uncle
Sanjay Dutt- Vaah!Life Ho Tou Aise
Anushka Sharma-Phillauri
Shahrukh Khan-Paheli