Lol! Big EyeBrow Fails That You Haven't Seen Yet
The biggest problem that a girl faces is making good looking and highly pretty eyebrow in the parlour. While the pain of removing the unwanted hairs from the eyebrows is totally unbearable. It's like winning a war after the struggle. But the real loss is when after all that struggle the result is not in our favour.
We have brought some of the worst Eyebrows or we can say the Eyebrow Fails in front of you. We are sure you would utter only one word that is Yuk!.
Chinese Style
Old Man Curves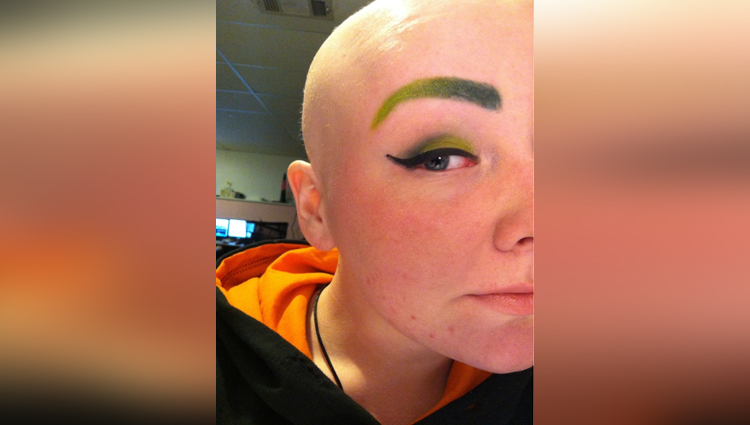 Painting It Flaunting It
A Little Thinner