The King Is Back: Nokia Returns and it's Memes will Give you a Perfect Comeback Feel!
Well!! What you heard is right. Nokia will be coming with its First Android Phone and it will be available into the markets soon. However, Nokia is not going to manufacture this handset as it made an acquisition contract with Microsoft earlier. Foxconn is the manufacturer making this available this time. Nokia C1 is the name of Nokia's First most awaited Android device. This phone is expected to hit the budget smartphone market of India.
Welcoming memes of this phone is funniest ever. It shows how much people are excited to relive the old days when this same phone of Nokia was seen in every body's hand. And No doubt the Nokia phone was stronger than anything else.
Do you know, even when the earthquake occurs it destroys everything but Nokia phones come out and still exist. ( See the power) Haha! Seriously, I am not bragging, these memes below justify that.
Raise your hand if you still miss the snake game. No matter how Nokia lag behind from those smartphones. Everybody have a special memory attached with Nokia. To the generation who knows the importance of Nokia. Cheers to the comeback!!


I Miss Those Days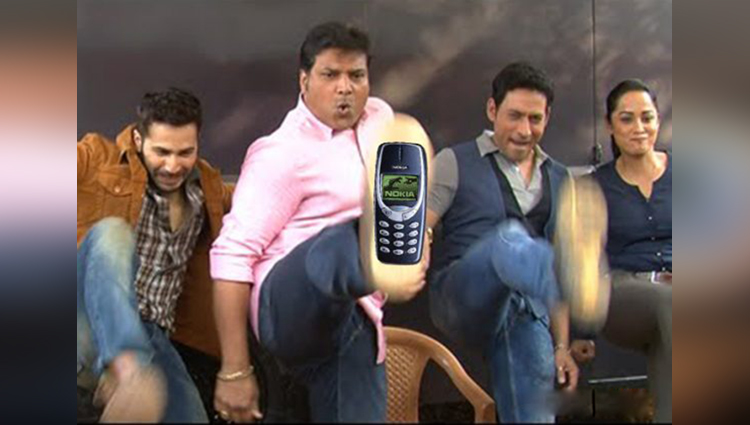 Oh! The Secret Behind Daya's kick is NOKIA!
Ooops! This would happen. Handle it with care
So true!